#

0
Challenges Grande Ecole ranking 2022
graduates in France and wordwide
international academic partners
Testimonials

I am currently an IT Business Analyst at Total Energies, working on digital transformation and on improving internal CRM tools and acting as the main contact between the business and the IT teams. After a degree in International Business, I wanted to acquire additional skills, especially in analytics.
My experience in the Mastère Spécialisé Marketing & Data Analytics provided me with a high level of theoretical and practical training in analytics and database management tools. This helped me throughout my work-study experience. I also really appreciated the opportunity to exchange ideas during the various projects and simulations with numerous companies involved in the fields of Big Data and AI solutions.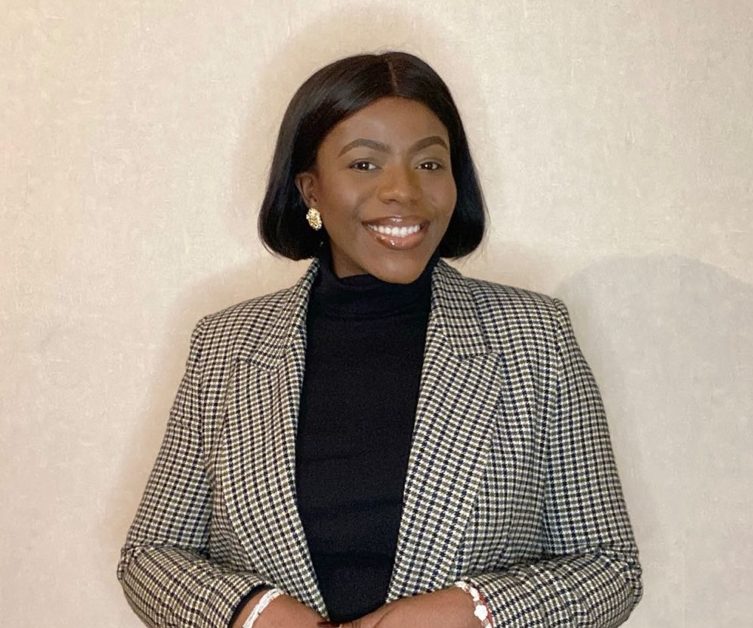 Read testimony

After completing a master's degree at a business school, I joined the Mastère Spécialisé Marketing & Data Analytics because I wanted to develop a multi-faceted profile, which is widely sought after by companies.
Thanks to the teaching and the collaboration with the programme's partner companies, I was able to expand my skills in data management and the challenges of making the transition to a data-driven culture. This course has been a true springboard since I was offered a permanent contract following the involvement of an EY employee in our programme. Today, I work as a Data & Analytics Consultant at EY where I help companies with their data-centric strategy to develop, secure and optimise their business.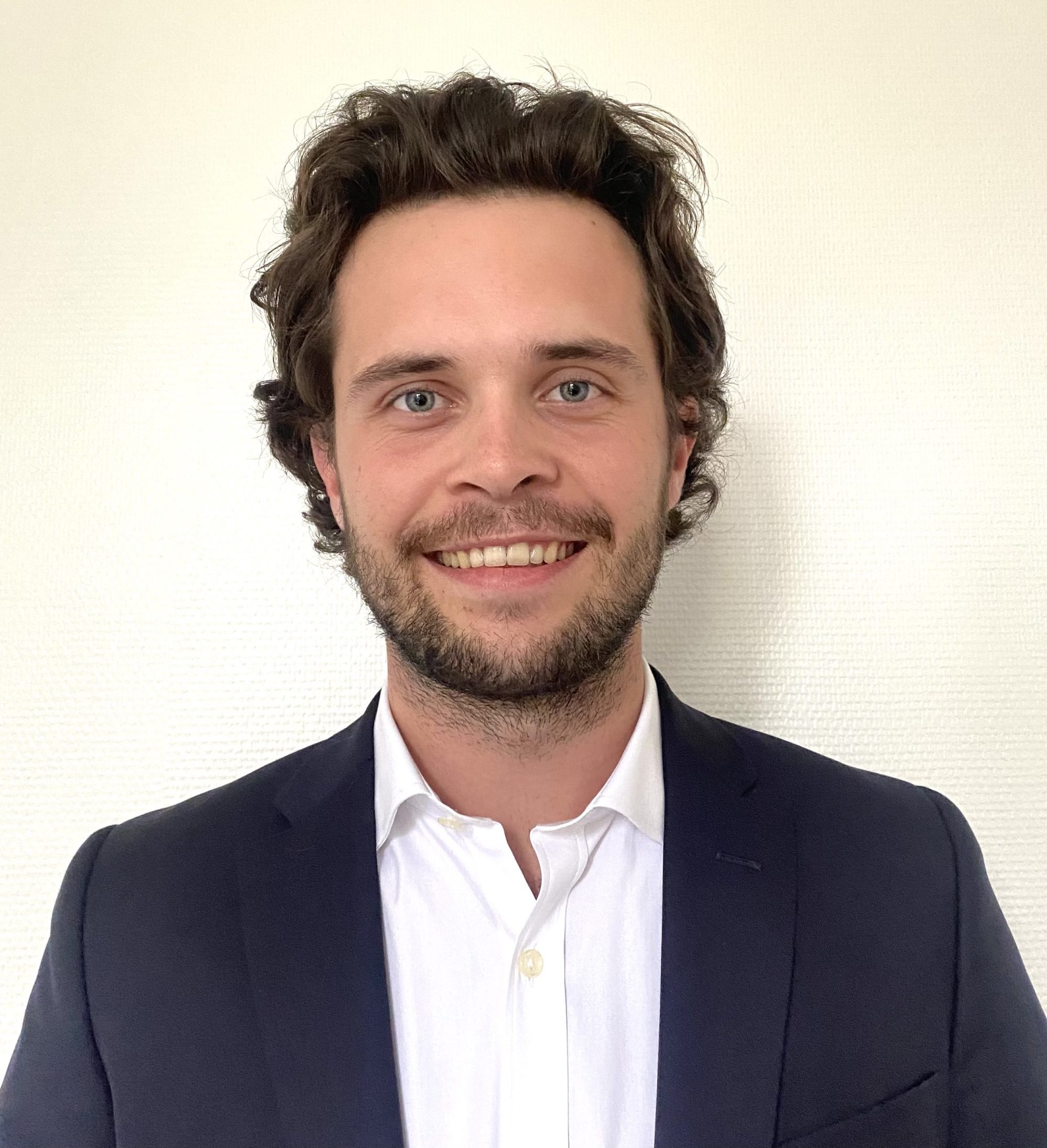 Read testimony