Values
Openness, Entrepreneurial Spirit, Respect & Excellence
In a constantly changing environment, NEOMA Business School is guided in its daily activities by four key values: Openness, Entrepreneurial Spirit, Respect and Excellence. These are the core values the school aims to share with its students, graduates and more generally, the communities that flourish within its environment.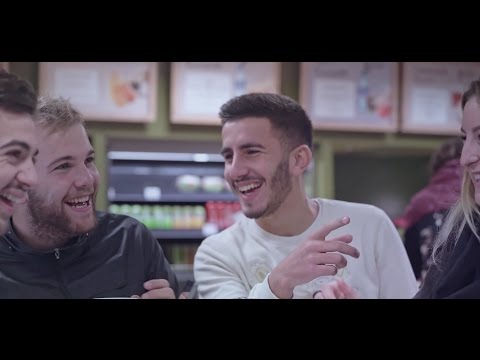 Openness is more than ever regarded as an essential value. In an ever-changing world, curiosity, adaptability, open-mindedness and a desire for innovation are an essential means to finding solutions.
The notion of Entrepreneurial Spirit

is equally crucial. It relates to the ability to take initiatives, develop innovative projects and mobilise the relevant human or material resources.

Respect

for others, synonymous with tolerance without compromising critical thinking, which implies a sense of moral responsibility and a passion for dialogue. In this sense, respect is not considered as a passive attitude, but as a commitment. Associated with openness and entrepreneurship, showing respect implies a willingness to interact with others and behave socially and responsibly.

Excellence

 is the guiding principle of performance. That is why NEOMA Business School is constantly working to improve all areas of its activity.