Diversity – Social/Disability/Gender Openness
We are taking steps to develop accessibility to higher education for all. Respect for others represents one of our core values and is reflected in the training of our students for their future role as business leaders.
All our campuses are accessible to people with a disability.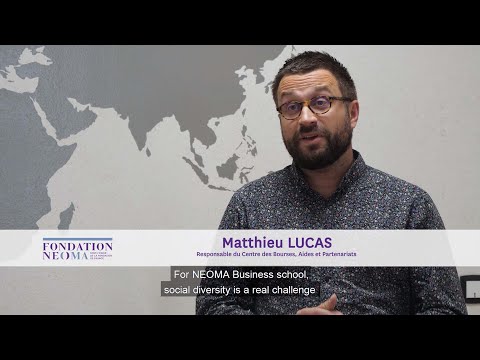 Céline ARTICLAUT
Reims campus
Virginie MILAIRE
Rouen Campus