An international perspective on the School's strategic development
NEOMA Business School benefits from the support of an international governance body, the International Advisory Board (IAB).
The IAB's members are from the international business and academic worlds. IAB serves as an external consultative body to the School's senior management team. It offers an invaluable external perspective on the School's development.
The recommendations and opinions given by the IAB inform the discussions and work of the School's board of directors. It guides the School's thinking on a range of different issues, such as its international visibility and relationship with the business world.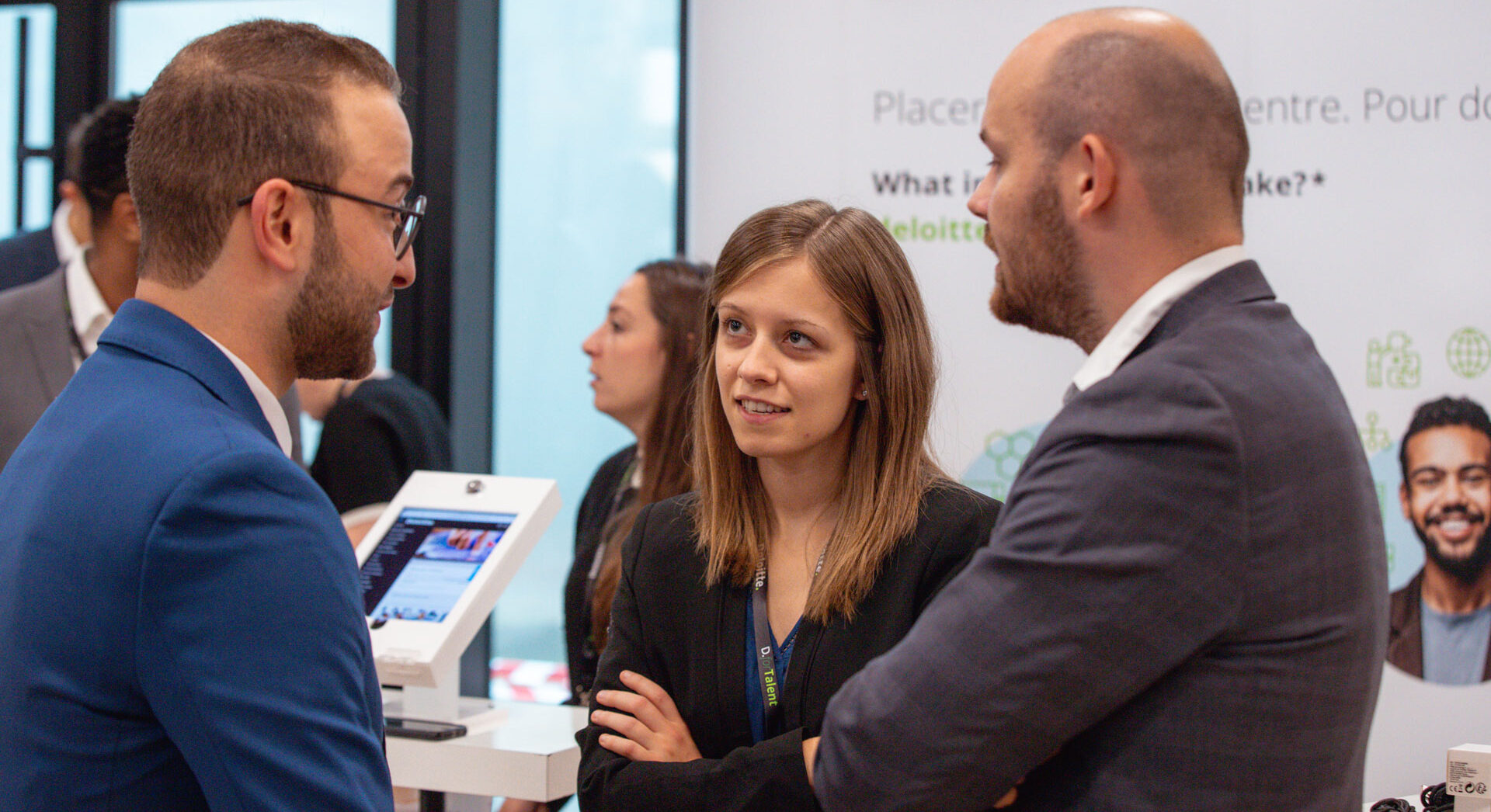 Members of the NEOMA BS International Advisory Board
Jean-Marc GALLOT, NEOMA alumni, CEO of Veuve Clicquot, IAB Chairman (France)
Dr Nada BIAZ, Dean of ISCAE University (Morocco)
Dr Luiz. A . BRITO, Dean of FGV Sao Paulo (Brazil)
Anne BROWAEYS, NEOMA alumni, CEO Club Med Markets Europe & Africa (France)
Dr Japhet LAW, former Dean of the Chinese University of Hong Kong (China)
Jean-François MANZONI, President of IMD (Switzerland)
Viviane NIETER, NEOMA alumni, Member of various Company Boards (France)
Dr Anne SINNOTT, Dean of Dublin City University (Ireland)
Karen SPENS, President of BI Norwegian Business School (Norway)