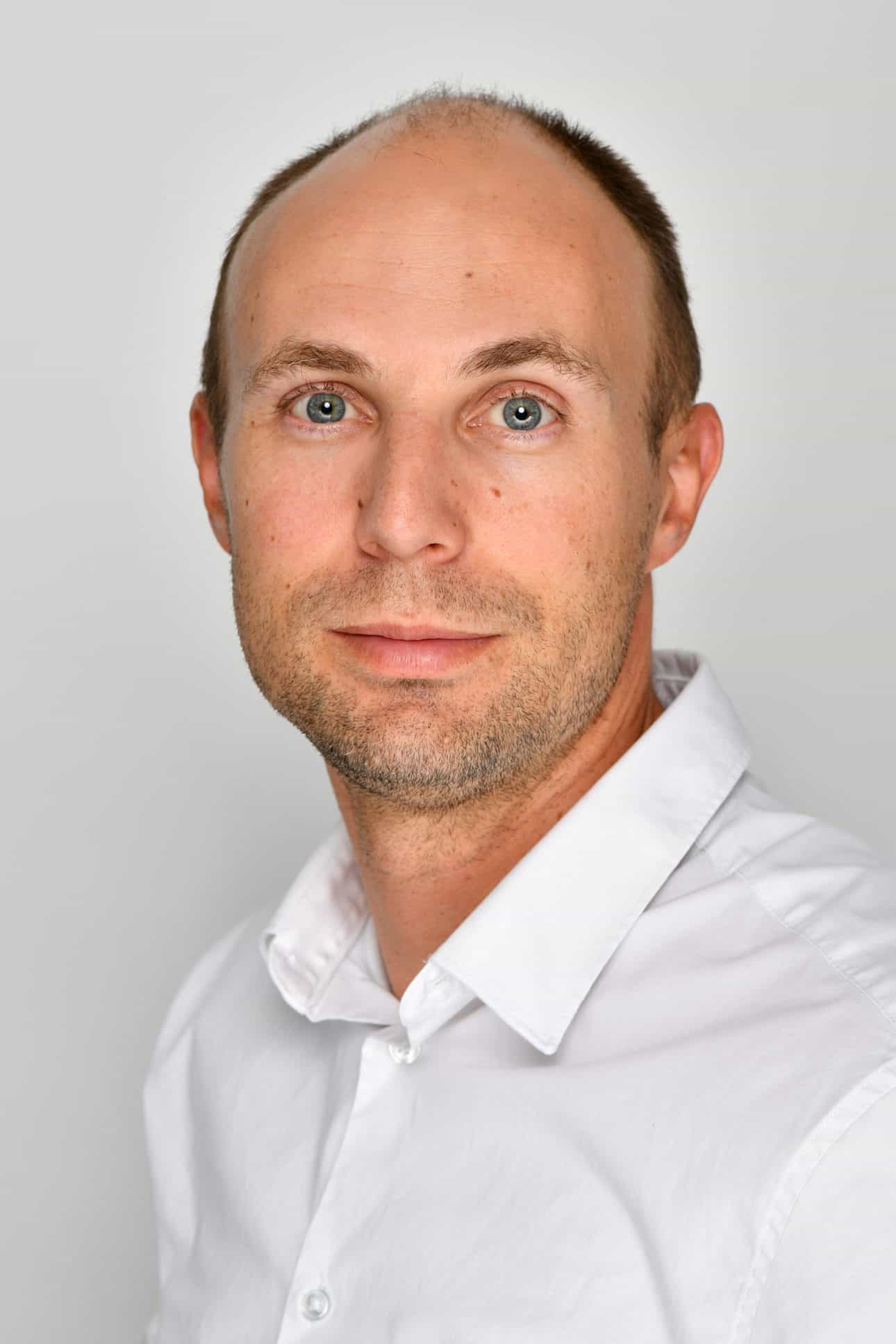 Julien Manteau appointed DGA Communication, Marketing and Development of NEOMA Business School
Published on 23 June 2021 by NEOMA
Formerly Executive Director of initial training at HEC in charge of Strategy and Development, Julien Manteau will join NEOMA Business School as DGA Communication, Marketing and Development at the start of the 2021 academic year. Its main mission will be to develop, with its teams, strategies for the promotion of the school, in France and internationally, both on the brand and on the degree programs and Executive Education programs.
He joined the School's Executive Committee.
"I am delighted to welcome Julien Manteau into our management team because he has extensive experience in the field of communication and marketing"remarked Delphine Manceau, CEO of NEOMA Business School. "His skills and strategic mindset, combined with his exceptional knowledge of the Higher Education and Business School sector in France and internationally, will be invaluable assets in further increasing NEOMA's reputation and attractiveness around the world".
A graduate of HEC, Julien Manteau has developed a strong expertise in communication and marketing, first as Group Manager within the BETC EURO RSCG agency then as Development Director of the TBWA agency. He then joined HEC Paris, where he managed the strategy and the marketing and commercial development of initial training programs for 9 years.
 "I am delighted to join NEOMA Business School, which is based on an ambitious strategic project and is experiencing strong development dynamics" explains Julien Manteau. "While higher education is experiencing great upheaval today, NEOMA Business School has some wonderful cards to play. I will put all my energy at the service of its influence."