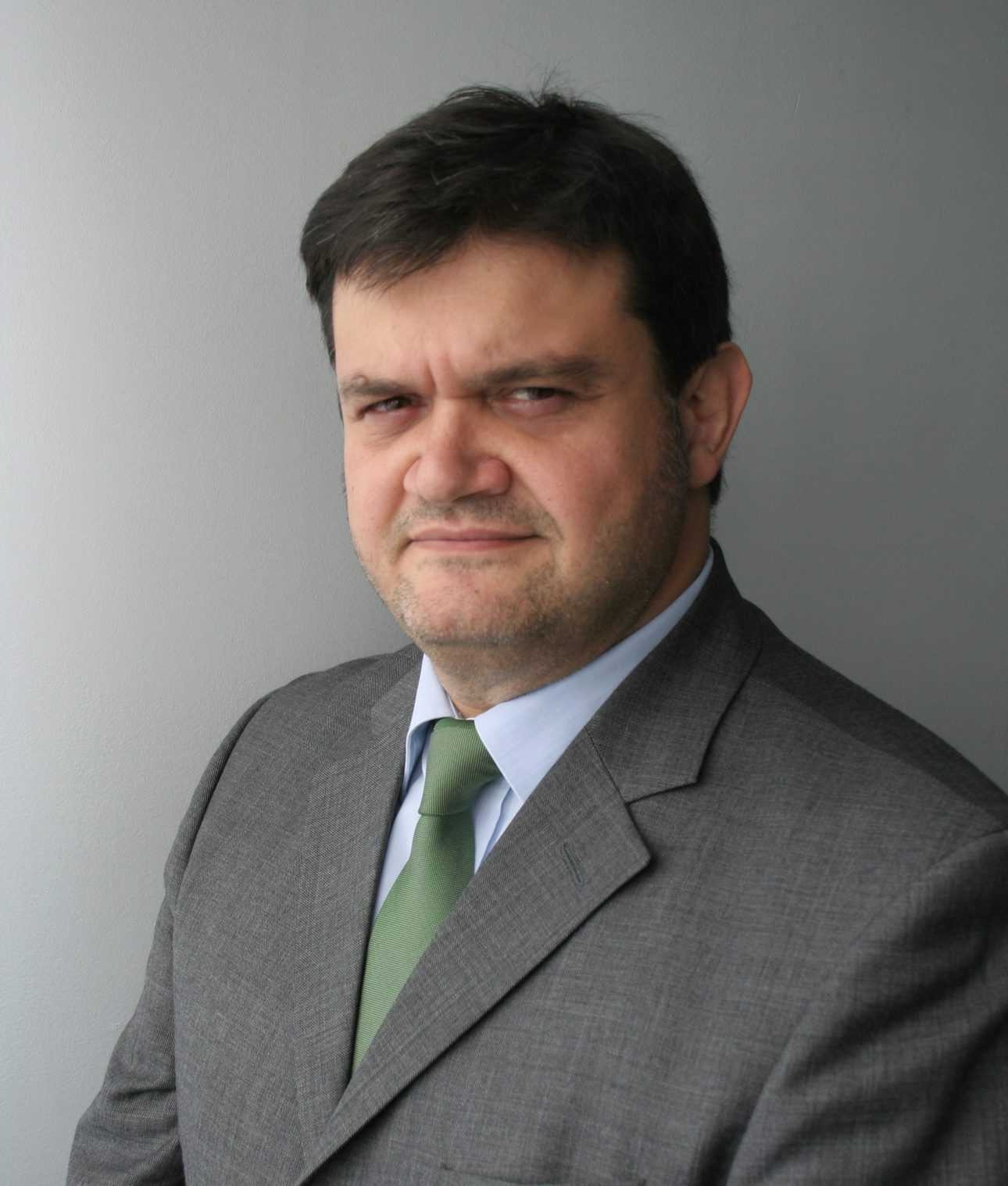 NEOMA Business School announces the appointment of Fabio Fonti as Deputy Director General of Faculty and Research
Published on 18 May 2020 by NEOMA
Fabio Fonti joins NEOMA Business School as Deputy Director General of Faculty and Research from August 2020. He will join the Executive Committee and report directly to Delphine Manceau, Managing Director. His main mission will be to steer the qualitative and quantitative development of NEOMA's Faculty, with the ambition of further strengthening the School's academic aura and visibility and its reputation on the international academic scene.
This appointment is part of NEOMA's strategic plan and the desire to further strengthen the School academically, firstly in terms of research and publications in the best international journals, but also in terms of the impact of this research on society and business, as well as the quality and innovation of teaching within the School.
In his new role, Fabio Fonti will lead ambitious development and innovation projects in collaboration with the entire faculty. He will promote links between the Faculty and companies to develop centres of expertise and support the fundraising policy. He will ensure that a culture of innovation is encouraged within the School. As a member of the Comex, he will also contribute to the definition and implementation of the strategy of NEOMA Business School as a whole.
Fabio Fonti holds a PhD from the University of Illinois at Urbana Champaign (USA). Of Italian and American nationality, he lived for 15 years in the United States and 8 years in France. A specialist in organizational and leadership theories, he has been a lecturer at Boston College (USA), the University of Bozen-Bolzano (Italy), and the Rennes School of Business (France) where he was until recently Associate Dean for Research. He has published in top journals such as Strategic Management Journal.
"Fabio Fonti is a recognized academic profile. His background and his strong international experience will be major assets to continue the development of our School" says Delphine Manceau, Director General of NEOMA Business School.
He succeeds Sandrine Henneron, whose term of office is coming to an end.