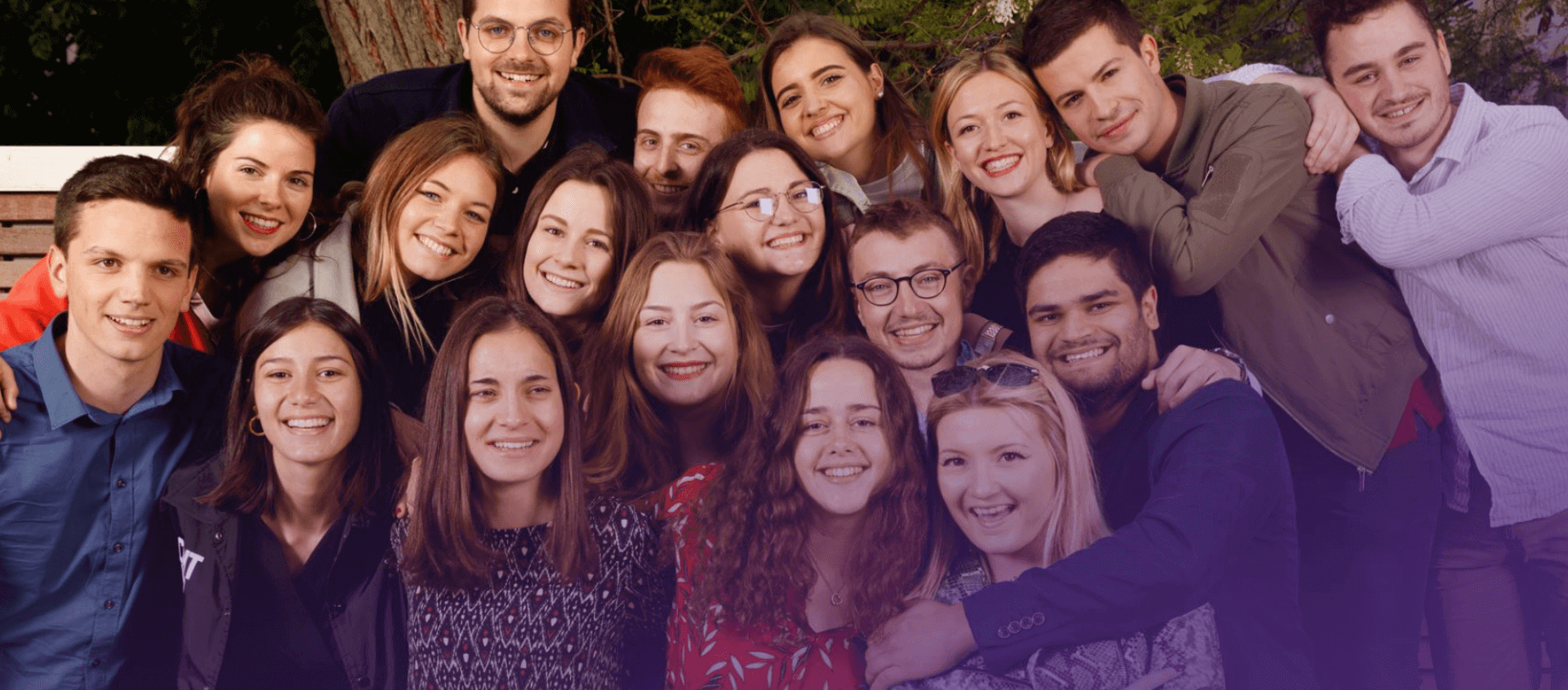 NEOMA Business School offers three new Masters of Science for the 2021 Academic Year
Published on 11 March 2021 by NEOMA
NEOMA Business School has further developed its educational offer by introducing three new Masters of Science, starting in the 2021 academic year. With this programme launch, the school has expanded its portfolio with these curricula that respond perfectly to international academic standards for promising future professional fields.
A curriculum portfolio that builds its internationalisation focus with four new Masters of Science programmes:
Starting with the 2021 academic year, NEOMA will offer three new Masters of Science programmes:
The MSc Business Analytics: taught in English on the Rouen campus, this programme will train analytics professionals who can assist companies in better understanding their market and in making strategic decisions based on the interpretation of data and tangible factors. Students will earn IIBA®
The MSc International Sales & Management: offered on the Rouen campus and taught in English, this programme will train internationally advanced business developers who can develop new innovative business strategies and respond to today's and tomorrow's market challenges.
The MSc Project Management: taught in French on the Paris campus in a part-time format, this programme will train versatile project managers who can work in complex, rapidly changing environments through the integration of two conceptually different approaches in the curriculum, the PMI/PRINCE2 and Scrum certifications.
 "From rethinking business development approaches to working with data decryption and new innovations, companies currently face many, different challenges. With these new programmes, we can offer a relevant response to these challenges," Céline Davesne, Programmes & International Director at NEOMA Business School, said.
Educating students in future professions
These new programmes aim to provide a fuller understanding and mastery of the most advanced tools in the sectors of auditing, business development techniques, digital innovation and management. "These courses are fully in tune with the changes in our environment and will train our students for tomorrow's professions," Céline Davesne said. The acquisition of these key skills will help future analysts, international business developers, data managers and project engineers to become key figures in the decision-making processes at companies. They will be able to manage complex, innovative projects in international, multicultural scenarios.
PRACTICAL INFORMATION
MSc Business Analytics
Format: Full time
Duration: 15 months
Tuition fees: €16,900
Campus: Rouen
Teaching language: English
Course start date: October 2021
Entry level: Four-year Bachelor
Degree awarded: Master of Science/Master /Level-7 RNCP certification
MSc International Sales Management
Format: Full time
Duration: 15 months
Tuition fees: €16,900
Campus: Rouen
Teaching language: English
Course start date: October 2021
Entry level: Four-year Bachelor
Degree awarded: Master of Science/Master /Level-7 RNCP certification