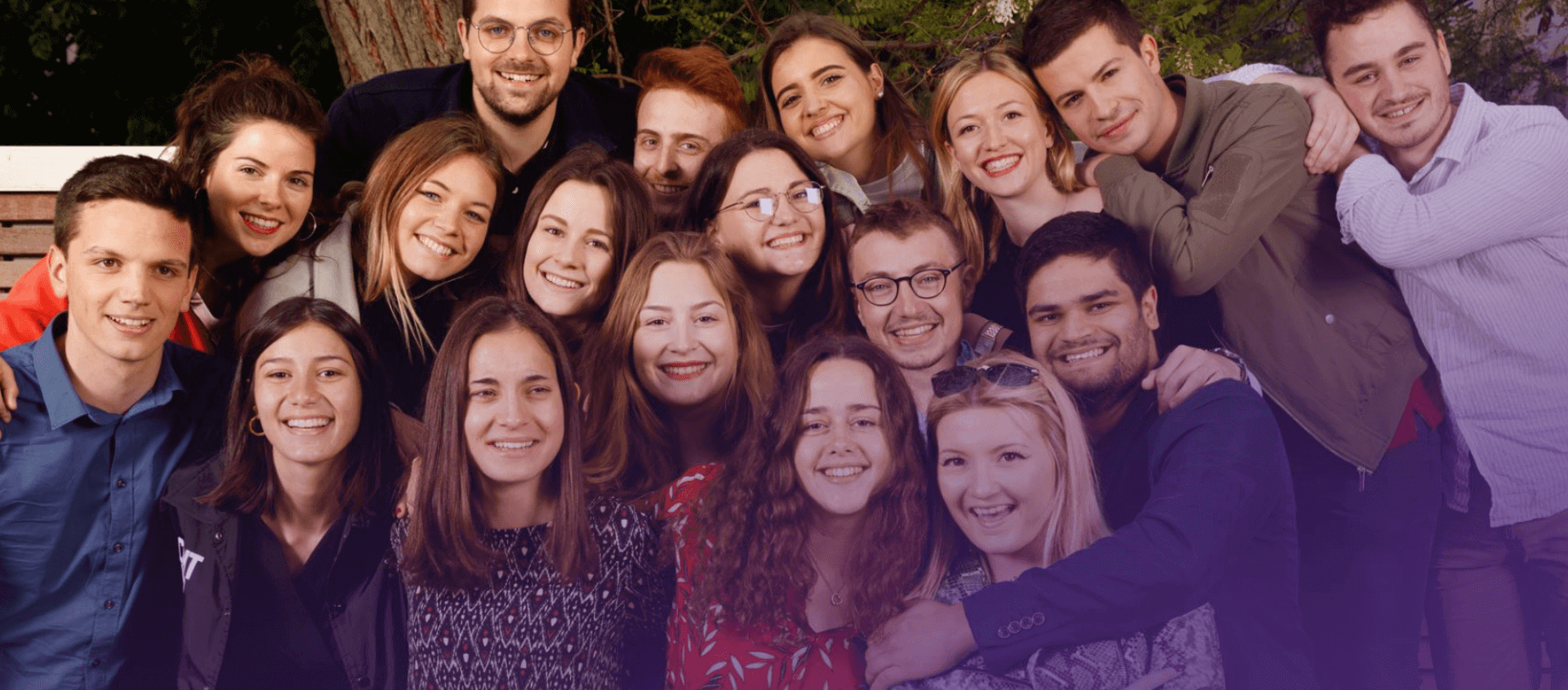 NEOMA Business School receives the rank of Master for its Masters of Science portfolio
Published on 16 September 2020 by Dominique
The French Ministry of Higher Education, Research and Innovation has authorised NEOMA Business School to issue the rank of Master for its Masters of Science offering, collectively placed under the heading of a graduate degree specialising in international management. The attribution of the Master rank comes into effect for the 2020/21 academic year and reflects the academic excellence of the school's Masters of Science offering as well as its compliance with the ministry's requirements. The French commission for programme evaluation and management degrees (CEFDG) commends in particular the strategic approach and pedagogic innovation focus of NEOMA as well as the further backing provided to the programme's specialisations by the international faculty's scientific publications.
Since September 2020, NEOMA Business School has been able to issue the rank of Master for the graduate degrees in international management awarded after the completion of the Masters of Science programme. Consequently, at the end of the programme, students will be holders of a Masters of Science degree, which falls in line with the highest international academic standards, while also earning the government-recognised rank of Master.
The programme's pedagogic content is supported by research, selectivity, exposure to the professional world, internationalisation, the high standards of the faculty and many other criteria, which the commission examines when awarding the rank of Master.
At the end of its audit, the CEFDG emphasised:
"The school's strategic foresight and its committed governance"
"A dynamic school that continues with its development strategy"
"A programme that offers numerous specialisations, with some structured in connection with specific characteristics of the regions"
"The scientific publications and productions of the professors, many of which are directly connected to the specialisations offered in the programme"
"Appropriate means to meet the programme's international ambition, including its international faculty"
"Pedagogic innovation efforts"
"The key strengths that the CEFDG stressed during its evaluation stand as tremendous recognition of our efforts and perfectly match our strategic plan's main areas of focus," Delphine Manceau, dean of NEOMA Business School, said. "That gives us further support for the strategic path that we're moving forward on and underscores our performance in internationalisation and pedagogic innovation."
The rank of Master also makes it easier for international students to progress though the various administrative processes needed to obtain a long-stay visa, which represents a real asset for NEOMA whose ambitions are firmly focused on international studies and outreach.