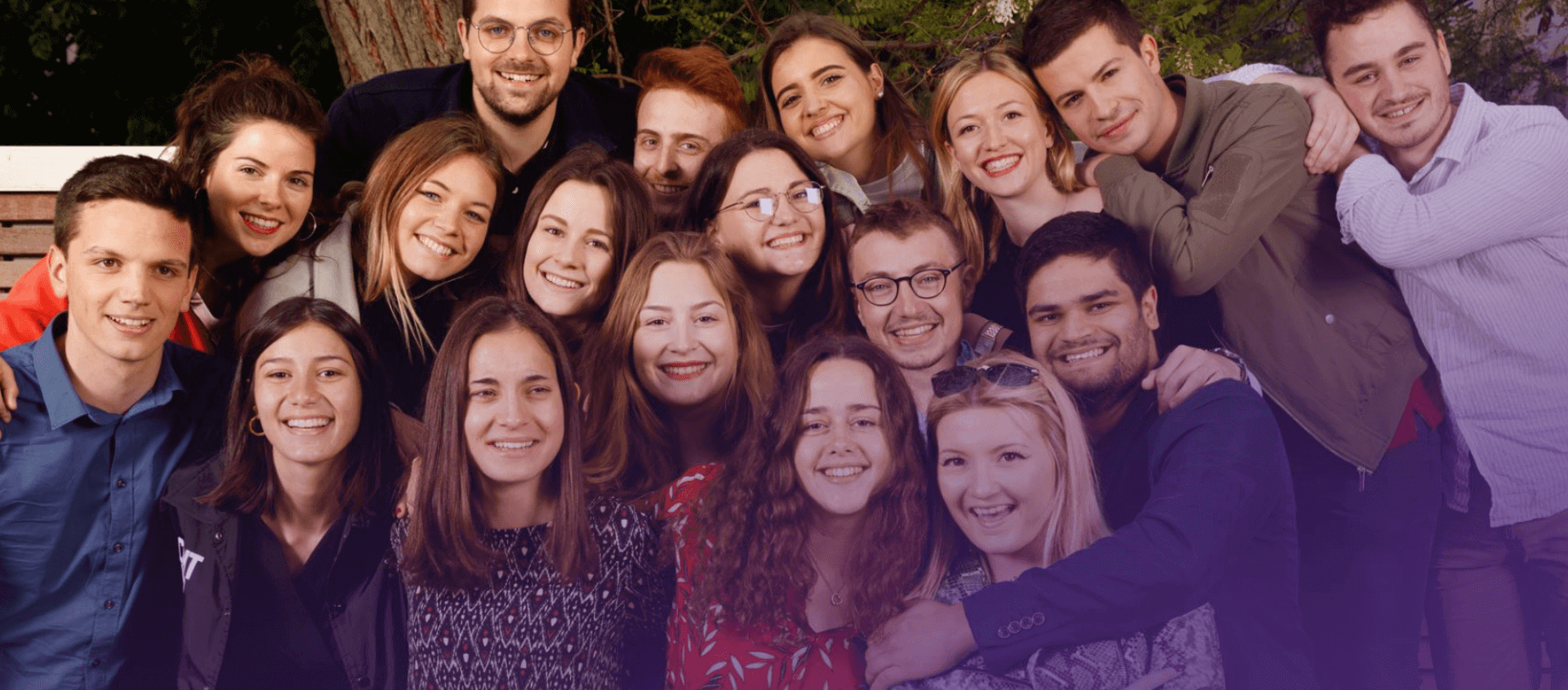 NEOMA's portfolio of Master of Science degrees awarded the status of Master
Published on 16 September 2020 by NEOMA
Effective from the start of the new academic year, the awarding of the status of Master to the School's MSc programmes is further illustration of NEOMA's academic excellence in line with Ministry of Higher Education, Research and Innovation requirements.
In awarding the status of Master to NEOMA for its portfolio of Masters of Science, grouped under the category of Higher Education Degrees specialising in International Management, the Commission for the Evaluation of Management training and Diplomas (CEFDG) highlighted, in particular, the School's strategic vision and approach to innovative pedagogy, as well as the connection between the specialisations taught and the scientific publications of a largely international faculty.
As such, students will be awarded a Master of Science at the end of their studies, in line with the highest international academic standards, and hold the State-recognized title of Master.
Teaching content based on research, selectivity, exposure to the professional world, internationalisation, quality of the faculty… The commission took into consideration a wide range of criteria before awarding the status of Master. The CEFDG audit highlighted the following:
The School's strategic foresight and committed governance
A School pursuing a dynamic growth strategy
A programme that offers a wide range of specialisations, some of which have been designed in relation to the region's specific characteristics.
The publication of scientific research and output produced by the permanent professors, many of which are in direct relation to the specialisations available in the programme
Adequate resources to meet the Programme's international outlook, including a permanent and largely internationalised faculty.
Efforts made in terms of pedagogical innovation"
"The points highlighted by the CEFDG's assessment are a fantastic acknowledgment of the efforts made by the School and an acknowledgement of the main focus of our strategic outlook," says Delphine Manceau. "This is further confirmation of the School's direction and strategy and further recognition of our performance in terms of internationalisation and pedagogical innovation, in particular."
The title of Master's degree makes it easier for international students to obtain a long-stay visa, which is a genuine advantage for the School considering our ambitions for international development.