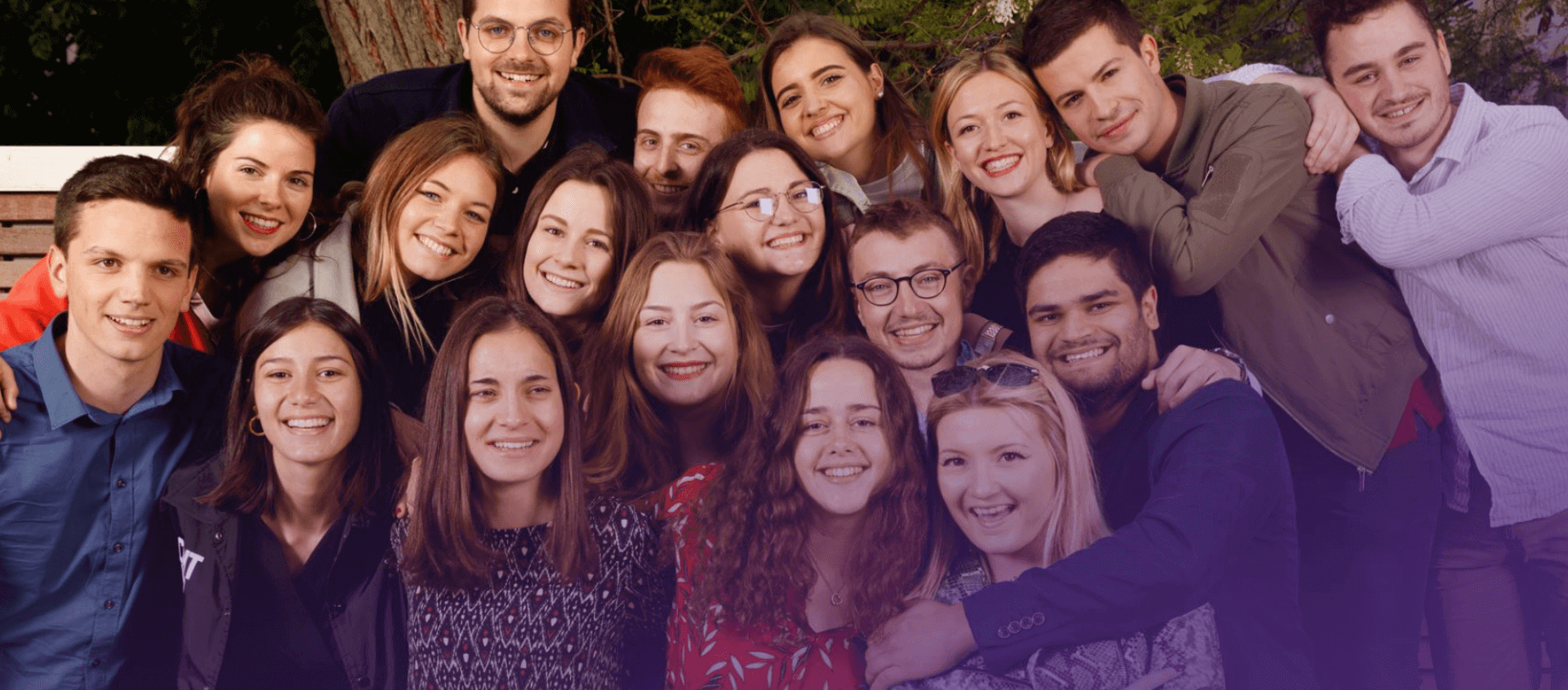 VATEL and NEOMA launch a joint Executive Education programme in Finance
Published on 17 May 2021 by NEOMA
From the start of the 2021 academic year, the two partners are to pool their Finance, Management and Hospitality expertise to create an interesting proposition for managers in tourism, a sector facing numerous challenges.
Financial diagnostics, risk management, value creation, investment policy… the hospitality and tourism sectors are facing numerous financial issues, which have taken on an added importance due to the current health crisis. It is in this context that VATEL, the world's leading hospitality and tourism management training institution, has joined forces with NEOMA to create a joint Executive Education Finance programme.
Finance, an essential skill for managers in the hotel and tourism sector
A perfect understanding of financial issues is a skill that has become essential for managers in the hospitality and tourism sector. VATEL has therefore decided to team up with NEOMA Business School to create an Executive Education programme in the field of finance.
This is the first time that VATEL, a specialist in the provision of initial training, has moved into the field of management training. "Finance training for managers in the hospitality and tourism sectors has become essential in an increasingly complex environment, where investment is growing in a market that has never been as competitive and global," explains Alain Sebban, CEO and Founder of the VATEL group. "Given this context, launching such a programme makes perfect sense and it was essential for us to choose a formidable and reputable partner. We are therefore particularly proud to be developing our Executive Education in Finance with NEOMA, whose expertise in the field is well-known."
First Executive Education programme for VATEL, in partnership with NEOMA
The VATEL/NEOMA Executive Education programme is to be launched in September 2021, for senior managers in the hospitality industry. "VATEL is a global leader in the Hospitality sector and was voted Best Hospitality Management School by industry professionals," says Delphine Manceau. "By combining our expertise in finance with VATEL's perfect knowledge of the specificities of the hospitality and tourism industry, we will be able to design a comprehensive programme for sector professionals."
This programme is to be co-designed by both partners. It will be available in France and abroad and taught face-to-face and remotely, according to professional objectives and needs. The programme will include certified courses (RNCP), will be eligible for funding (CPF – individual training plan) exclusively in the field of Finance. "NEOMA is one of the few French schools to obtain CFA certification, demonstrating its excellence in the field of Finance. Our faculty and our network of leading professional lecturers contribute to our extensive expertise in this discipline," says Stéphane Dubreuille, Director of Executive Education. "We are delighted to make these assets available to VATEL in the design of this new programme."