Wealth Management & Real Estate Chair
PwC Luxembourg, a long-standing partner of NEOMA, has become the official sponsor of the MSc "Real Estate & Wealth Management", focused on corporate real estate.
Since the beginning of the 2018 academic year, PwC Luxemboug has been actively participating in students' education in the field of wealth management and real estate. The company has been involved through the joint construction of modules, educational presentations led by business professionals, as well as research projects and visits.
"PwC Luxembourg and its employees demonstrate genuine professional expertise, and we are proud to now be able to convey this professional expertise to younger generations," Marc Schernberg, a PwC Luxembourg associate, said. "Contributing to teaching talents who will soon begin working in the auditing, consulting and finance professions is one aspect of the key role that a player like PwC Luxembourg must take on."
This partnership will enrich the specialisation's pedagogic content, while bringing to it a major experience-based dimension, vital for encouraging the students in their knowledge acquisition.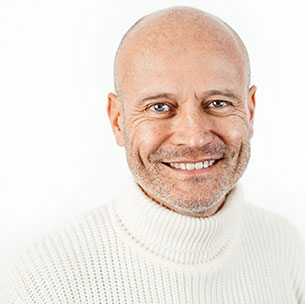 "In this MSc, we emphasise corporate real estate for understanding the characteristics of this class of assets and the different methods involved in value building," Stéphane Fourneaux, the specialisation's pedagogic manager, said. "We are delighted to have this partnership with one of the major players and pioneers in the sector who offers our students the opportunity to discover the many different professions in real estate consulting, financing, management and property engineering. Our speakers are experienced professionals who passionately share their knowledge and introduce our students to new technologies that are revolutionising a sector that is undergoing tremendous growth."