CLEO Research Institute
What if it is not the strongest who survives, but the most adaptable?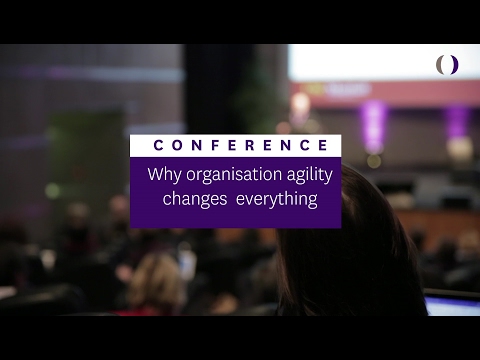 To remain competitive in a global, connected environment, organisations must constantly demonstrate agility, flexibility, and foresight.
They must also be able to rely on leaders and managers who perceive change as an opportunity.
To meet these challenges, the Institute offers and delivers a variety of leadership and organisational solutions required to sustain performance and effectiveness:
RESEARCH to support learning and provide practical, useful knowledge and results
CONSULTING to design and implement relevant, tailor-made solutions
EXECUTIVE EDUCATION on- or off-site, based on innovative learning processes and aligned with business strategy
Our partners
Organisations that have worked with CLEO:

As well as:
Ambrosity House (Italy)
CCI (Los Angeles)
Executive Network
SQ'S
Pepperdine University (California)

Created with the support of GRAND REIMS.