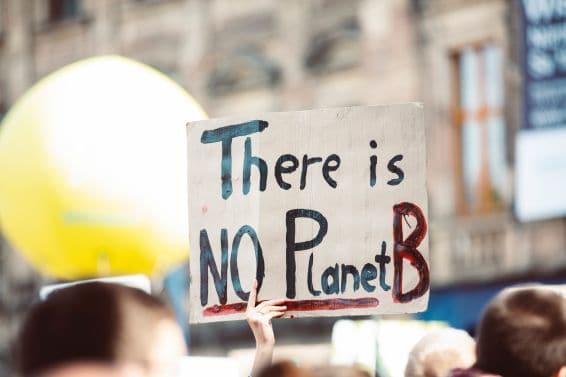 World Climate Day: the NEOMA community speaks
On the urgent subject of climate change, the under 25 year-olds are particularly active. School strikes, Youth for Change demonstrations, climate marches: for more than a year, today's youth young people have been leading the calls for more action from governments and institutions.
To mark the World Climate day and the fight against global warming, NEOMA would like to introduce you to some of those who are committed to fighting climate change on its campuses: students, research professors and entrepreneurs...!


"STUDYING THE COMPLEXITY OF SUSTAINABLE DEVELOPMENT"
Margaux Storhaye, student, Advanced Master In Corporate Communications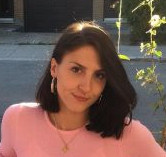 When I was a Global BBA student, we had the option to study Social and Environmental Responsibility. This module presents us with a different outlook on the complexity of sustainable development and ethical issues. It opens the way to other alternatives. In my opinion, this course should no longer be an option, it should be compulsory. We no longer have a choice, there is an urgent need for action. We need to be aware of the magnitude of this problem and alert politicians and big business on the urgent need to change our ways.

To go further : Margot's video interview



"MAKING THE CAMPUS MORE SUSTAINABLE"
Ludivine Ratel, student, Master in Management Associative track and President of the association, CSR Committee.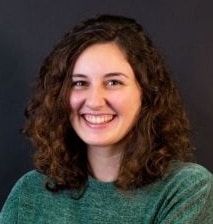 "Beehives, hen houses, socially responsible projects... all these are central to the associative life at NEOMA. As I am interested in these issues, I accepted the responsibility of taking care of the CSR Committee. Working alongside School staff members, we support and implement actions that help make the campus more sustainable. We are currently setting up a campus-wide selective waste campaign and ballot bin ashtrays, which is a fun way to recycle cigarette butts. We are working on this with the Green Minded association. Our next main project is on how to stop using plastic, especially in the canteen".

"100 REALISTIC SOLUTIONS FOR CAPTURING CARBON"
Cadine Navarro, English teacher and entrepreneur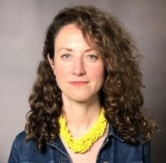 I am an English teacher at the school. I am also developing a start-up incubated by NEOMA. This project combines education and ecology via a video platform called "The Wind and the Waves will be there Forever". It will present 100 realistic solutions for capturing carbon. I am working on a partnership with an organisation based in San Francisco to develop my start-up. I would like to develop interactive technology that will allow these solutions to be implemented all over the world and why not at the School?

"I WANT THE WAY I LIVE TO BE NO DIFFERENT FROM THE WAY I AM ASKED TO WORK"
Chloé Chazottes, final year student, Creative and Cultural Industries Management Master.
The school has an important role to play in raising collective awareness. I am not saying that we should be telling students how they should think, but rather showing us the different ways of learning and doing business through theory and practice. I am thinking in particular of the social and solidarity economy. If everyone were to realize that alternative systems are possible, this would be a big step in the right direction. Many of us want to work for companies or organisations that match our personal values. Personally, I am looking for a passionate job, one that I enjoy and that has a positive impact on society. I want the way I live to be no different from the way I am asked to work.

"ENVIRONMENT: BUSINESS SCHOOLS MUST BE PART OF THE EQUATION"
Diana Mangalagiu, Associate Professor, Department of Information Systems, Supply Chain Management and Decision-Making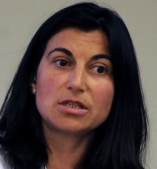 Environmental awareness is becoming more and more prevalent in society. But that does not necessarily mean any action is being taken. We need to act quickly and as soon as possible. I am not saying that if we don't act, the world will collapse, but it is becoming clear that things are getting worse. All the indicators are converging in this direction: the oceans, biodiversity, pollution...
Of course, business schools are becoming more involved in the question of sustainable development by providing specialised courses on CSR. But in my opinion, we need to go even further because this is where our future leaders are trained and business is a significant part of the climate problem. We cannot just ask governments to think about the environment, business schools must also be part of the equation.