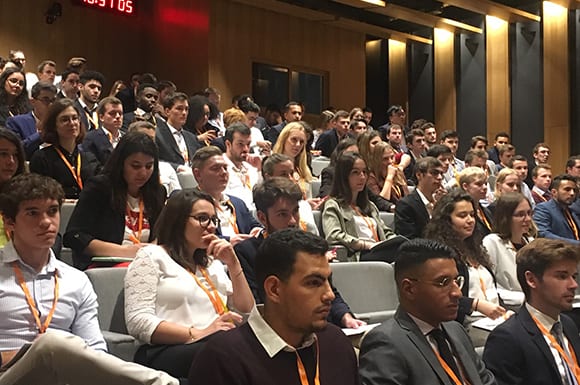 150 MIM students invited to the PwC headquarters in Luxembourg
As part of the the partnership established with the firm PwC Luxembourg, a group of Master in Management students was invited to the company's Luxembourg headquarters.


Welcomed by Mark Schernberg, PwC Luxembourg partner, NEOMA graduate MIM 1994, the students were then invited to attend a bank auditing class with Nicolas Grillot, Audit Director, PwC, NEOMA graduate CESEM NEOMA 2006.
After lunch provided by the company, Lavinia Becker, Experienced Senior Financial Auditor, NEOMA graduate CESEM 2014and Julien LACROIX, Manager Audit, NEOMA graduate MIM 2012, gave an in-depth insight into fund auditing.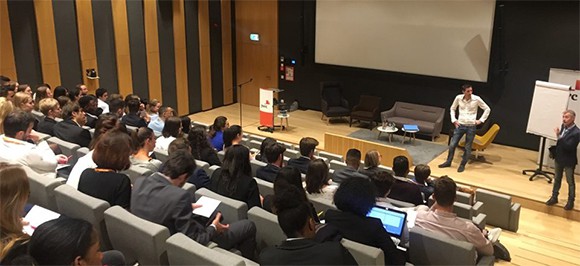 After this rewarding moment, the students enjoyed a sightseeing visit to the Luxembourg capital.
A one-day classroom outing that allowed students to develop their knowledge of auditing activities and undoubtedly confirm the course choices they made at the beginning of the year.
>learn more about NEOMA Business School Master in management (MIM) programme