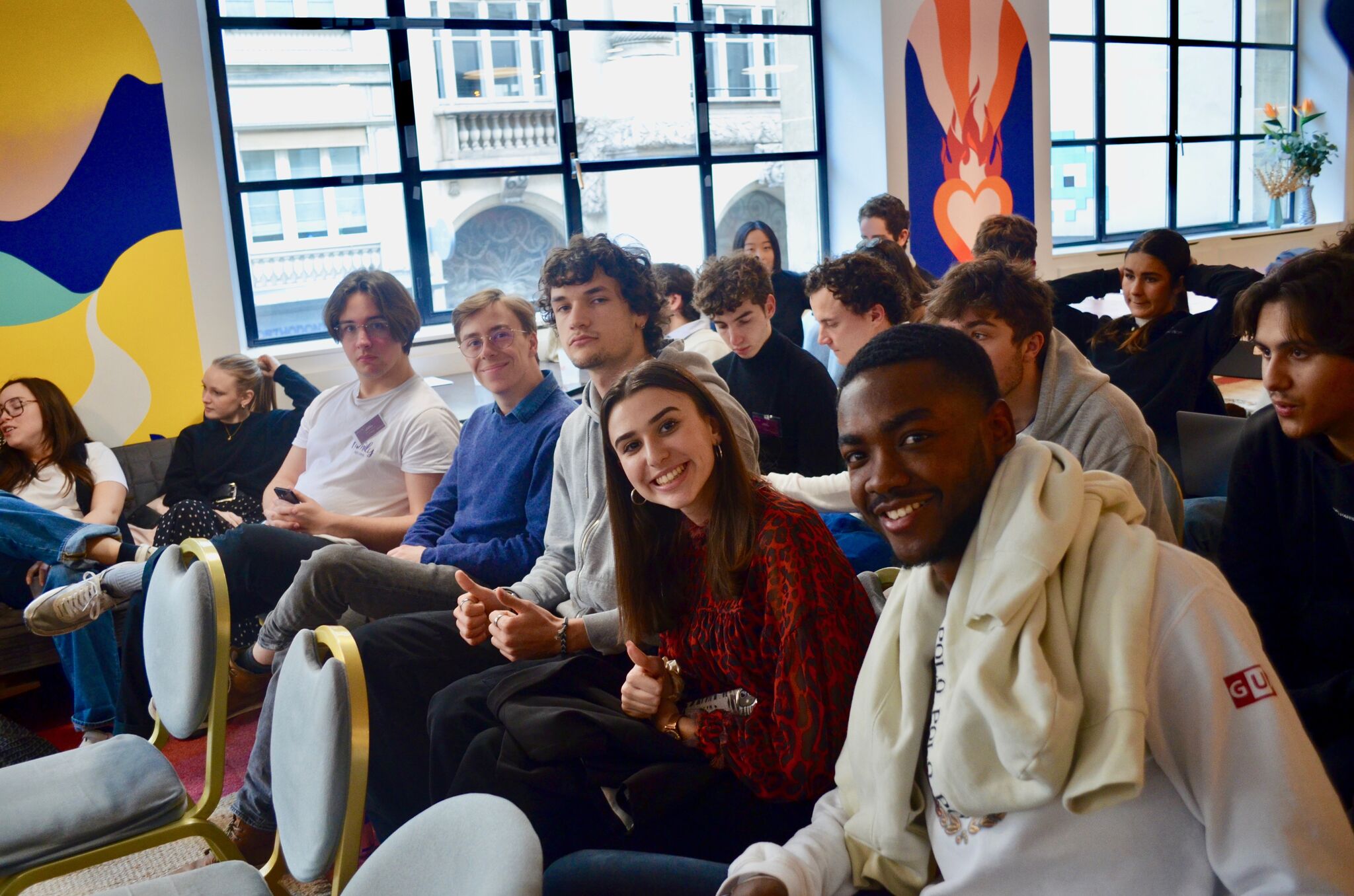 2023 Open Innovation Games: an intense hackathon
At the start of March, the student club Déclic Entreprendre organised the 5th Open Innovation Games. Business school entrepreneurial associations eagerly took up the challenges. A report on an intense weekend.
'Full of energy and adrenaline on a Sunday night, is it serious, doctor? No. It's great! My secret? Entrepreneurship!' Maxence Fournir, MiM pre-master at NEOMA, summed up the 2023 Open Innovation Games with this enthusiastic comment on LinkedIn.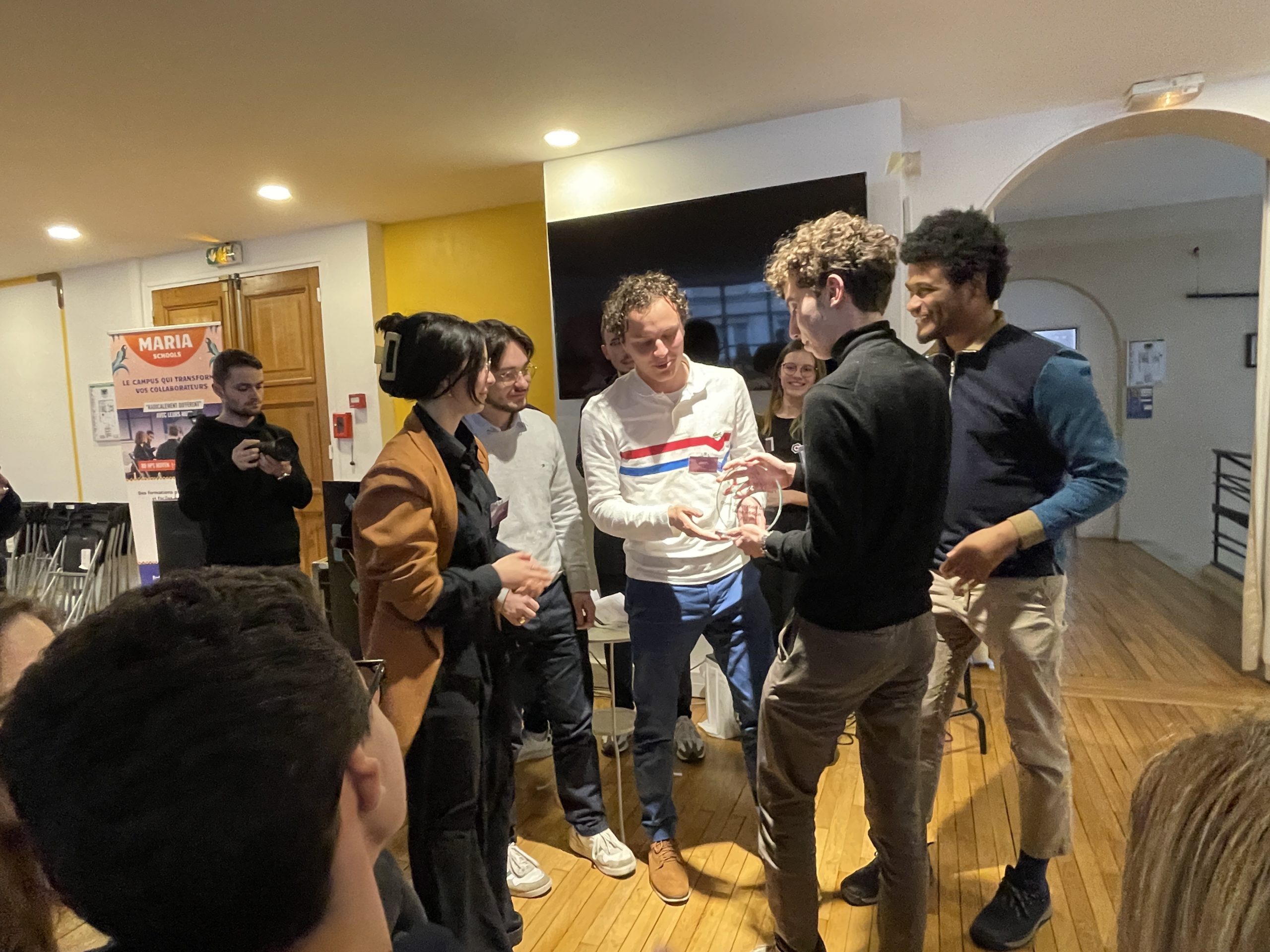 From 10 to 12 march 2023, one hundred students came together in the Maria school facilities for this large hackathon. The teams had to face the challenges put forth by three companies: 'How do we personalise change management using data?' from the consulting firm Oresys; 'Hoe do we create a self-driven community?' for the Maria School campus; and 'Imagine the bicycle of 2030' for Continental, motor vehicle manufacturer.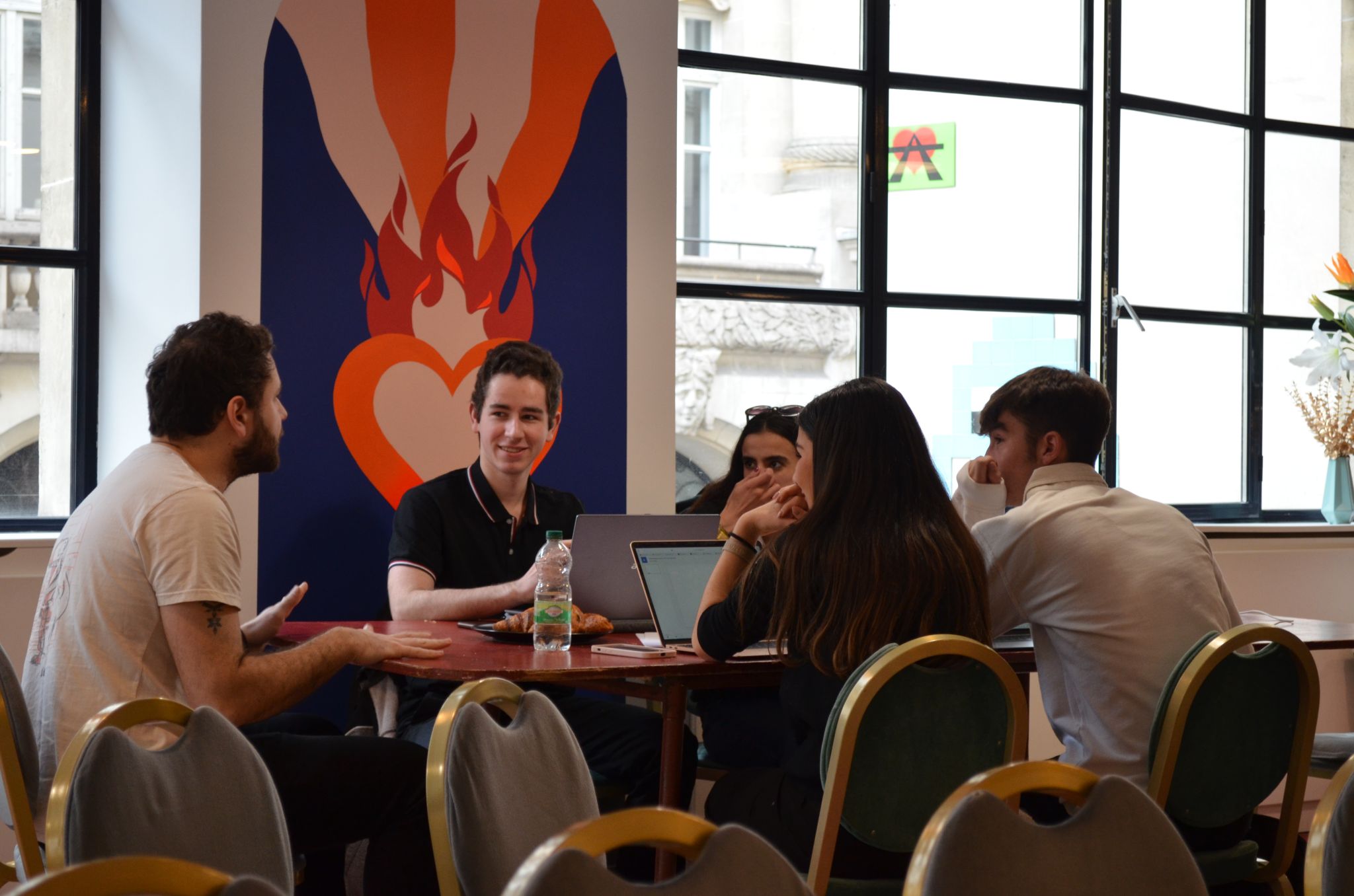 'It was a weekend full of brainstorming and sharing ideas', said Emilie Maréchal, vice-president of the organising association Déclic Entreprendre. 'We met the key stakeholders from the ecosystem via talk shows set up by Flomodia. This Open Innovation Games showed that student entrepreneurship is full of drive and ideas and is currently working on the world of tomorrow'.
'I met driven people full of contagious energy', Maxence Fournier from Déclic Entreprendre said. 'It was intense!'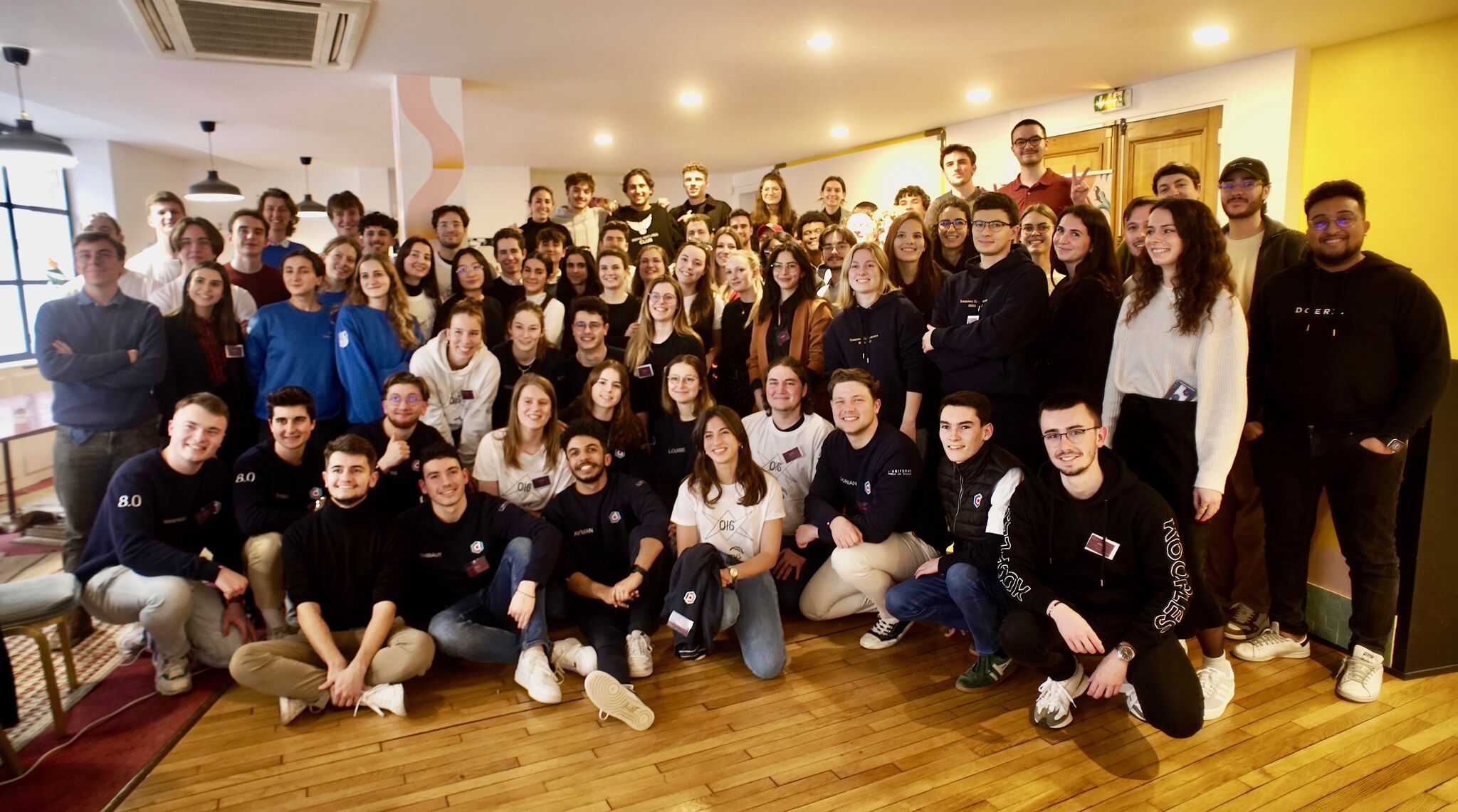 The winners
Audencia Club of Entrepreneurship – ACE team 2 (Oresys)
SKEMA Ventures Club Lille 2 (Maria Schools)
Audencia Club of Entrepreneurship – ACE team 1 (Continental)
The association would like to thank all the participants, coaches, juries and members of Déclic Entreprendre, without whom this 5th year would not have been possible!
Thanks to Nils Edelman, Eloi Spinnler, Marouane Ouadah, Mathilde Cossé, Florent Bonnefont and Mohamed Alaoui for these inspiring talks.
Thanks to Marion, Zoé, Nassem, Nils, Clément, Matthias, Dimitri, Mouhameth, Julie, Michel, Quentin, Agathe, Cecile, Romain, Florent, Mohamed, Eloi, Marouane, Mathilde, SKEMA Ventures Club, Genius Neoma Reims, Audencia Club of Entrepreneurship – ACE, L'Instant Start-Up, Start in Assas and Sorbonne Entrepreneur.