K'Val Cup, a 100% student show jumping competition
Every year, the NEOMA horse-riding student society K'Val organises a show jumping competition that brings together 300 participants and visitors. It aims to encourage socialising among higher education institutions and faculties centred around sporting values and NEOMA's values.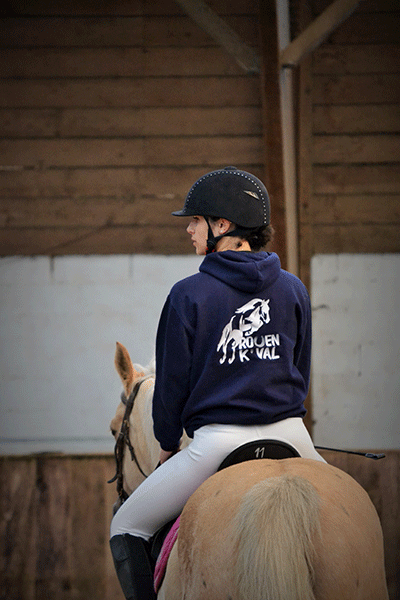 'The K'Val Cup is an important event for the club. We work throughout the year to organise it', said Jean Dagicour, president of the Rouen K'Val association. 'The goal is to bring together students from around France based on sporting values and NEOMA's values'.
The Rouen K'Val student society is made up of 25 members and has emphasised equestrian sports among students since 2008. This initiative helps to highlight Normandy, a horse-riding region, and bring greater thrust to its appeal among students through equestrian sports, which have a long history in the region and place in the Normand spirit.
In 2023, the K'Val Cup was held the weekend of 25 and 26 February at Chevalerie de la Bretèque, in Bois-Guillaume.