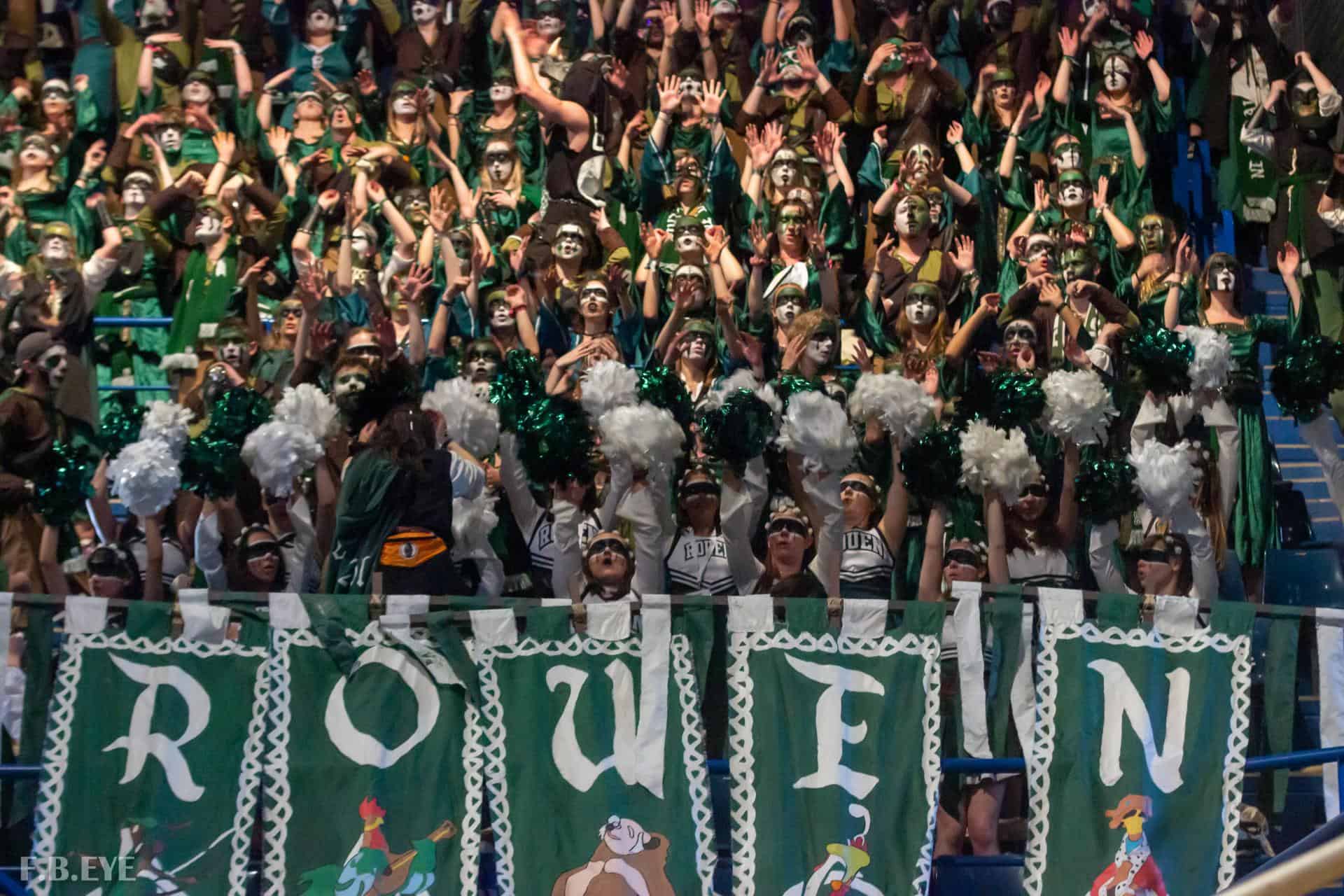 5 KEY MOMENTS FROM MY PEA YEAR
For Maxime Henaff, student at NEOMA, "The Junior-Enterprise PEA track was a special experience." Only 21 years old, he was delighted to be able to meet different figures like the Resident of the Rouen Normandy Métropole, mayors, and entrepreneurs.
Personally, this year helped him develop new skills: greater comfort with public speaking, negotiation, management (manager of a 10-person team) as well as the ability to move beyond his boundaries, manage priorities and work in a team.
Maxime Henaff revisits the 5 key moments of this experience.
Birth of NEOMA Conseil
This year we had the final mandate under the name of Altéo Conseil. On 8 June 2022, Altéo Conseil and NEOMA Reims Conseil merged. They will become NEOMA Conseil.
My role as vice president of commercial development was to develop the reputation of the Altéo Conseil, expand the organisation's commercial activity and guarantee a great customer experience. The experience was rather successful. We even made a record turnover (€ 108 k) and had the largest number of studies signed in a year (37).
Interview with Michel-Edouard Leclerc
In September 2021, I had the privilege to interview Michel Edouard Leclerc at the first conference dedicated to the Humanities, beside Delphine Manceau and in front of nearly 1,000 students.  
I was both stressed and excited to have this special experience. It was a real challenge since it was the first time that I spoke in front of so many people. But Mr Leclerc was so kind that my stress quickly went away.
"The PEA year is not that easy obviously but it's worth it and you come away from it more mature "  
Dive into the Normandy economy
In February 2022, Rouen Normandy Invest invited me to a large meeting on the topic of "Guiding and supporting manufacturers in their relocation efforts". This not only gave me the chance to talk with many different players and manufacturers from Normandy (Ferrero, la Métropole Rouen Normandie, la CCI, PWC…), but I also got to explain to the services provided by Altéo Conseil and give them more information about the relocation process.
An extra bonus: the group M6 and its teams came to film the TV show Capital.
The excitement of the National Congress
In Junior-Entreprise, I participated in national congresses that brought together 120 junior entreprises and 1,000 junior entrepreneurs.
It was incredible for the networking opportunities, sharing skills between junior entrepreneurs and meeting different people since students come from diverse schools and not just from business schools.
During these big meetings, our partners, such asset, Alten, BNP Paribas and Engie coached and advised us on how to manage our organisations. Prizes are awarded such as Best French Junior Entreprise or the best study or consulting.
There were free training sessions given by experienced professionals in their respective field of activity. Also, there was real interaction between them and us. The development and progress of junior entreprises is their real objective and they coached us with this in mind: helping us progress, advance, reflect on how our organisations function, what we need to change, etc.
"I think that NEOMA is the school with the most expansive and diversified student society life."
Ambiance Trophy
This year, I had the chance to participate in the Derby and the Ecricome Challenge, two major events in student society life. The challenge is the third largest student sporting event in France. I was on my school's tennis team, Rasta Rackets, to defend the green and white colours known and represented by NEOMA. After a defeat versus Reims in the Derby, NEOMA Rouen came back even stronger since we won the Ambiance Trophy and finished second in the sports results.