A serial entrepreneur to kick-off the "Entrepreneurial Journey" course
On October 23rd, Peter Harrington, a very famous serial entrepreneur, will kick-off the "Entrepreneurial Journey" course of the MSc Entrepreneurship and Innovation.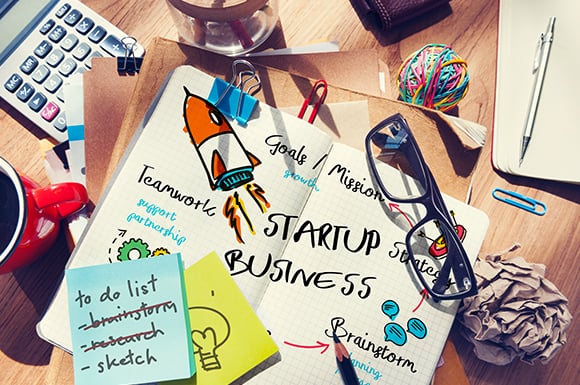 Serial entrepreneur, Peter Harrington has been creating and growing companies since graduation in 1989. Over 3 decades he has employed 1,000+ people and created and built businesses in the fields of research, marketing, design, print, consultancy and education technology.
Back in 2005 Peter founded 'Venture Simulations Ltd' with his brother Paul. This company develops and supplies the award-winning SimVenture business simulation learning solutions to education and corporate clients in 40+ countries. When not travelling and working at VSL Peter provides support as an Entrepreneur in Residence at 2 London Universities and also publishes the 'Startup Survival Podcast' and the Blog, 'The Hitchhiker's Guide to Entrepreneurship'.