Alexandre Bompard in front of NEOMA students
On 15 March 2022, ALEXANDRE BOMPARD, CEO of Carrefour, visited the Rouen campus to answer questions from NEOMA students.
He spoke about innovation, digitalisation and the Metaverse, as well as the 'food transition', CSR and youth employment.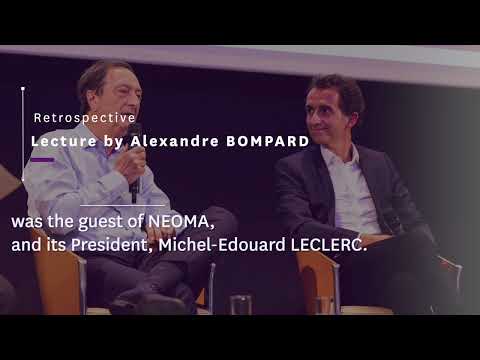 It is important to note that this young CEO, aged 48 years, started his career at the Inspection des Finances, then moved to Europe 1 and the FNAC before joining Carrefour.