An escape game for learning Spanish
It's a new experience offered to students in the Global BBA and CESEM at NEOMA for a fun and effective lesson!
Pedagogic innovation assisting the learning process
Designed as an escape game, this course's goal is first and foremost to teach the Spanish language in an immersive and interactive format.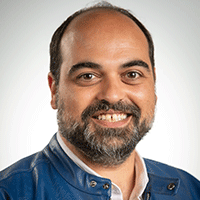 "We worked together to create the story, develop the activities and then test them. We added sound, a virtual tour of the city of Puebla, a virtual student who accompanies the students and more to improve the students' experience", said Antonio Luis Díaz Garcia, professor of Spanish at NEOMA.
The students are first greeted with music on the welcome screen and then find themselves in Mexico where they learn about the pre-Hispanic culture while practicing the Spanish language as they go along solving the puzzles.
A second part leads them to the Universidad de La Americas, Puebla, a NEOMA academic partner. They learn about the city and its monuments and local gastronomy before finishing with an evening integration event.
New-generation courses
This learning format responds to the expectations of today's youth who need to have interactive, personalised and story-centric courses as shown by the study NEOpédagogie, led by NEOMA.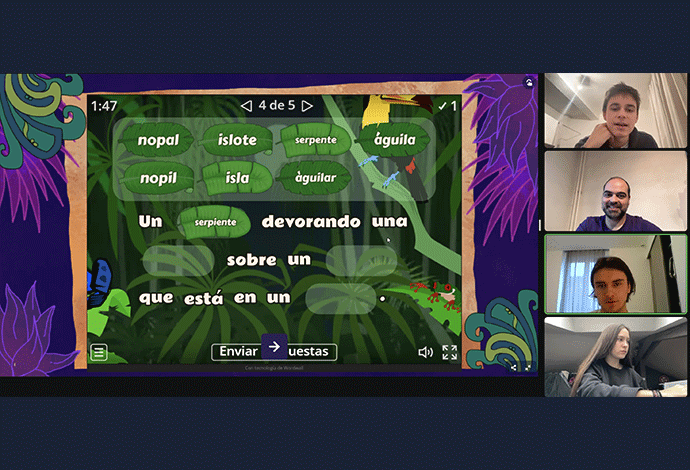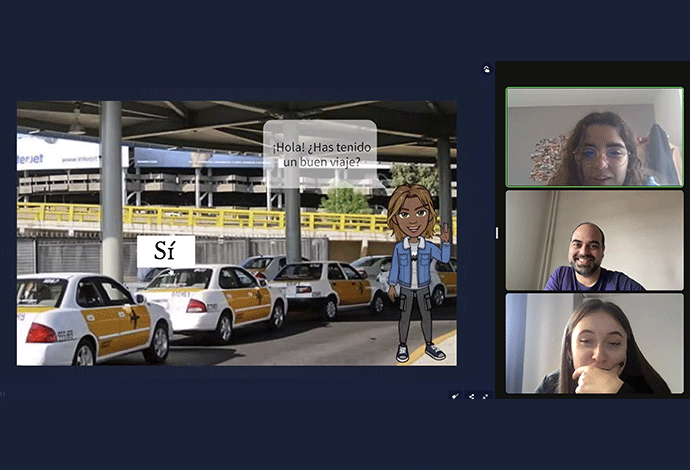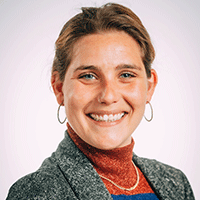 "We set up an entertaining scenario that puts students in an active learning situation that steps away from traditional schoolwork", said Gabrielle Sexton, pedagogic engineer in the Innovative Pedagogy Department at NEOMA.
A very successful experience
"It's a great activity for learning about new cultures and expanding the differents types of learning!" Achille, third-year Global BBA student at NEOMA.
"We learned things while having fun. It's a different way of working, it's interactive and it forces us to be focused." Eliott, 1st year student at NEOMA's CESEM.
Another escape game about famous Hispanic women with tests to be carried out online and in class is already being considered!