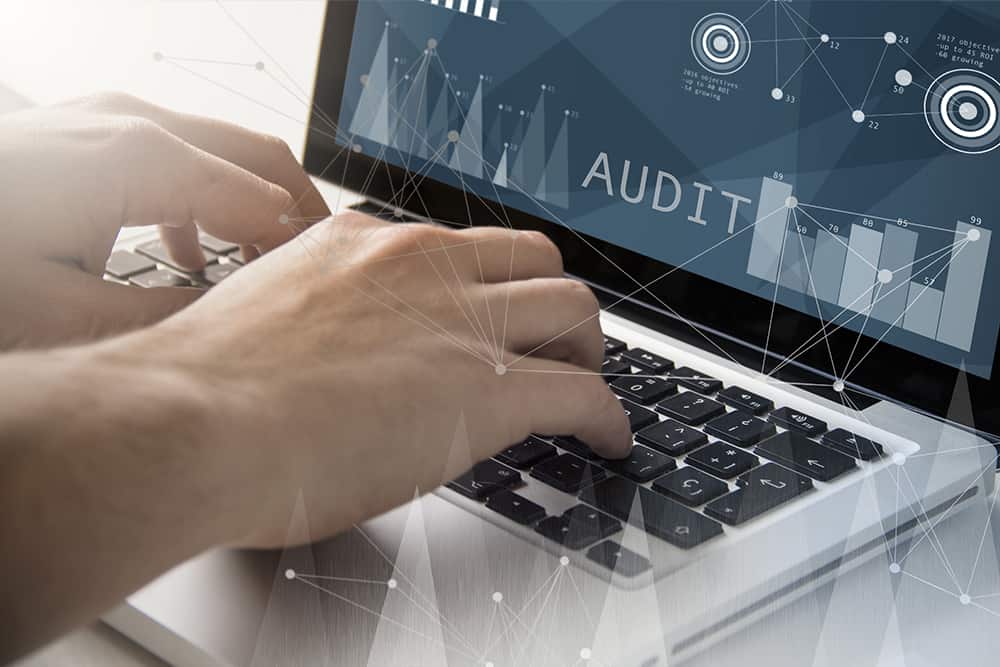 Auditor for a day with KPMG
The students of the Consulting and Audit track of the Master in Management programme experienced a day of corporate auditing, accompanied by the KPMG firm. A remote scenario that proves that NEOMA's experiential learning goes on!
If most of the lectures of the six audit firms involved in the course "Meet the Audit" could take place face-to-face, thus generating meetings and discussions, the closing day had to be adapted to the health situation and therefore took place at a distance.
The 180 MiM students of the Consulting and Audit excellence track were able, for a day, to put themselves in the shoes of a junior auditor, and audit some sections of the accounts and procedures of the CoffeGust company.
They were therefore supervised remotely by several senior auditors from KPMG, a long-standing partner of NEOMA. The Mission Manager, the Accountants, as well as the Managing Director and the Financial Director of the client company were reachable throughout the simulation, and the accounting documents made available.
A great organisation set up by Sylvie Guidici, Professor in the Strategy and Entrepreneurship Department, and Nathalie Subtil, Head of the Accounting, Control & Legal Affairs department of NEOMA, which worked very well thanks to a few technological tools but also, and above all, thanks to everyone's commitment.