Back-to-school of the part time Masters students in Paris
At the end of September, the 600 part time Advanced Masters and Masters of Science students arrived on the Paris campus for their back-to-school seminar. They give us their impressions in video!
On September 29th and 30th, the 9 part time Advanced Masters and Masters of Science programmes of NEOMA welcomed 600 new students for a two-day seminar on the Paris campus.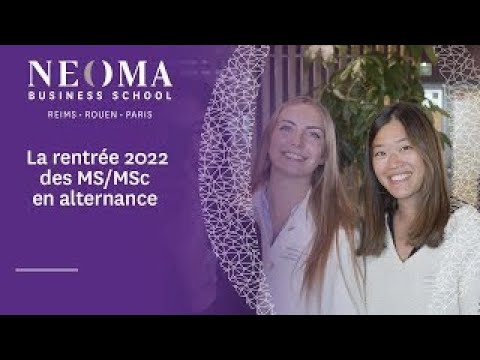 On the day's programme:
Create a genuine Class spirit and establish close links between the different programmes;
Understand how individuals and others function in order to facilitate adaptation;
Identify and express reasons for choosing this programme and how this choice fits in with individual professional projects;
Develop professional networks with the other students and further afield;
Develop cooperation with and contribution to a professional network.