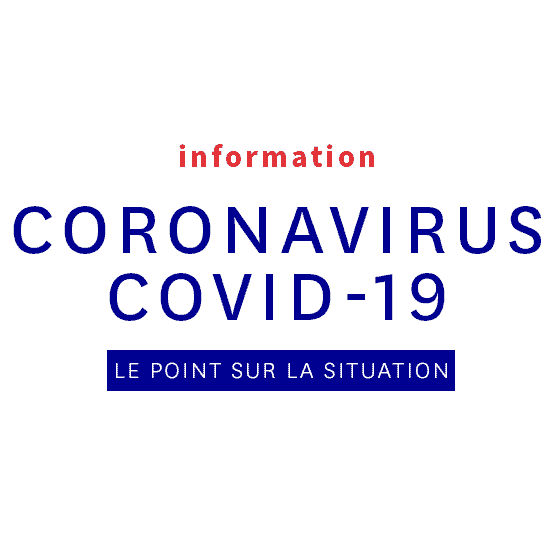 NEOMA Business School has been following the coronavirus situation very closely with the setting up of an internal management unit in January charged with applying official instructions and implementing any required measures. The unit is made up of the Dean's Office, Heads of Campus, Programme and International departments. Our teams have therefore been active since the beginning of the outbreak to ensure individual support is provided to each student affected. Communication has been stepped up to ensure that official recommendations and guidelines are regularly circulated.

This page will be regularly updated, as new information becomes available


UPDATE 20 MARCH 2020
Although our campuses in Rouen, Reims and Paris have been closed since Monday 16 March, the School remains fully active.
Regarding internal organisation, over 90% of NEOMA's staff members are currently working from home and are fully operational.
Regarding teaching continuity, all classes will resume online from Monday, March 23rd..
>> Classes due to take place from Monday 16th March to Saturday 21st March will be rescheduled for a later date.
>> As for internships and exams, we are currently looking at a number of alternative formats that will allow students to follow their curriculum in the best possible conditions.
These new formats apply to all courses, exams and resits until the end of the semester.
Your usual contacts remain available should you require any assistance.
The health and safety of our entire community and the academic progress of our students are our main priority, so rest assured that we will remain fully mobilised.


Should you require further information, please use the following e-mail address: