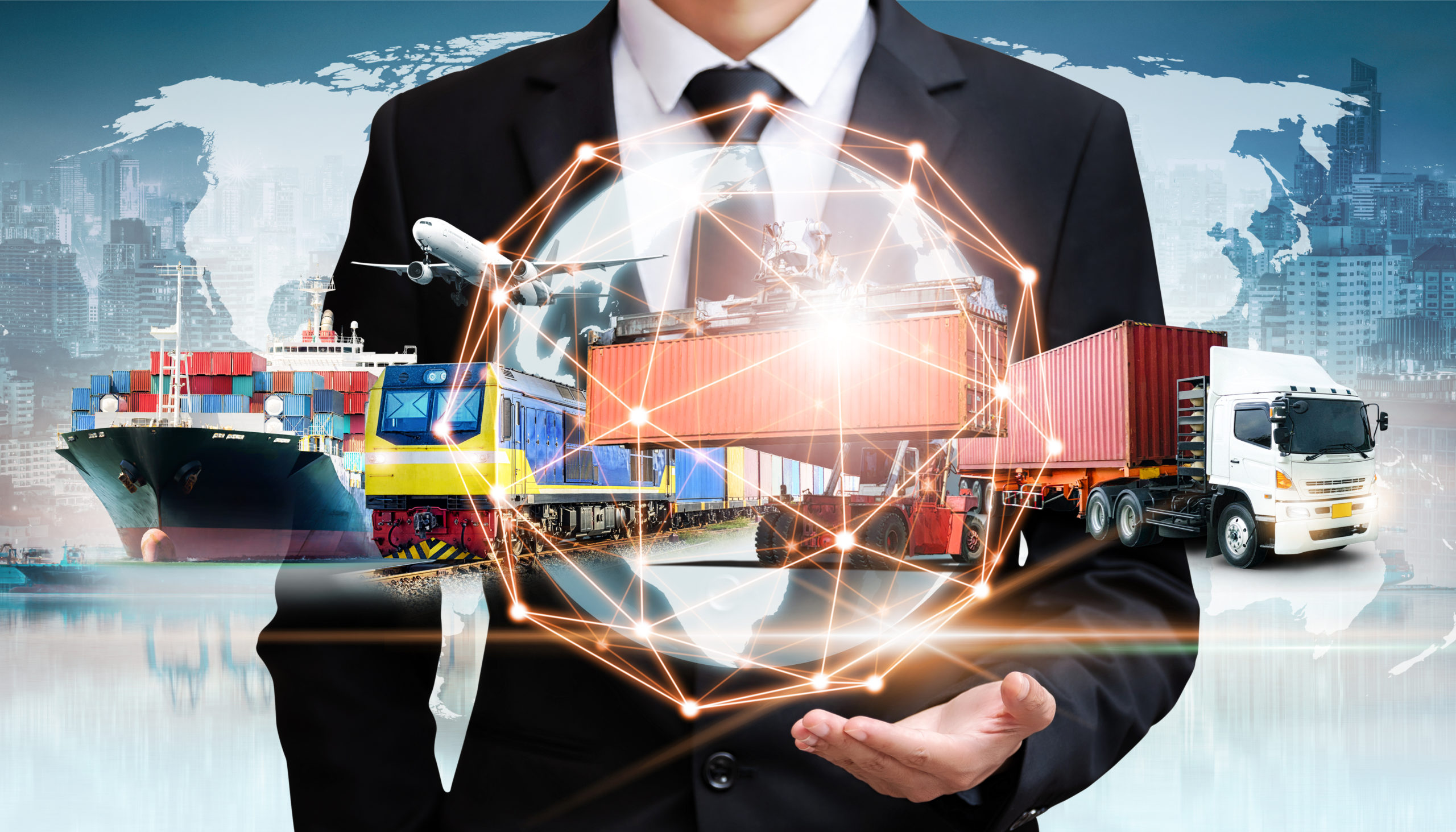 Digital, environment, sharing economy: the major challenges for supply chain
The International Logistics and Supply Chain Research Association (AIRL-SCM) is celebrating its 20th anniversary this year. To celebrate this event, it organised two days of meetings and debates on the NEOMA Paris campus at the beginning of April. It was an opportunity to talk with Aurélien Rouquet, Logistics and Supply Chain Management professor at NEOMA, on the sector's past and future developments.
The AIRL-SCM was founded in the 2000s. It was a tumultuous time in the sector of logistics and supply chain. 
Logistics was created as a department in companies in France in the 1970s. It experienced great development starting in the '80s and '90s. At the start of the 2000s, with the emergence of supply chain management, we stepped into a phase of recognition where logistics and supply chain showed themselves to be absolutely strategic in companies as well as all other organisations. These two are now taught at business schools and universities, which gives them as much importance as marketing and finance. The founding of our association is proof of this institutionalisation.
This rise in importance can be explained in part by the globalisation of trade, but that's not the only reason.
Yes, in the past twenty years, it's true that globalisation has expanded. But there has also been the acceleration of time itself. Amazon deliveries and its Prime service show furthermore this compressed sense of time. At the same time, logistics and supply chain have become political, even geopolitical issues. Before, the issue only concerned companies; today, it has sway over countries. Take China's Silk Road project. It's a logistics and supply chain organisation project. In February, in response, president Joe Biden signed a decree to secure the supply chains in the United States. At the end of 2022 in France, the government developed a national logistics strategy with input from all the sector representatives from France Logistique association. These efforts show how fundamental supply security is.
Merchandise transport is responsible for 8% of the total carbon footprint. How is the sector approaching this environmental concern?
At the very beginning, logistics concerns were hardly connected to sustainable development concerns. However, environmental issues quickly entered into the agenda. Merchandise transport operates almost completely with the use of fossil fuels, which makes its decarbonisation complicated. Reducing flows, limiting empty return trips, modes of bulk transport, favouring low-impact modes, these are all real challenges for our sector. Our association tackled these topics very early on. Our efforts show that. Aside from 'greening' logistics, we've worked hard on inverted supply chains. In a circular economy concept, there will be more and more products to be recycled and reused.
Digital technologies have also transformed the logistics business. Artificial intelligence also has a considerable impact. How is it going to continue to change?
Warehouses are being robotised, and more and more drones, which automatically take inventory, are employed. Current research is being done on several subjects: automated lorries, delivery robots, etc. Tomorrow, logistics subjects will be more connected; you'll be able to trace flows better; we'll use A.I. to permanently optimise merchandise flows. Digital technology has a key role in the future of logistics.
The last few years have also seen the multiplication of channels.
Actually, in terms of distribution, we've moved beyond mono-block channels with hypermarkets to a multiplicity of options, such as online sales, pick-up services, walk-up services, collection points and more. Consumers have become logistics 'consum-actors' by buying and selling second-hand products via Vinted or Vestiaire Collective. The sharing economy is becoming more organised, and the logistics chain will play a decisive role.