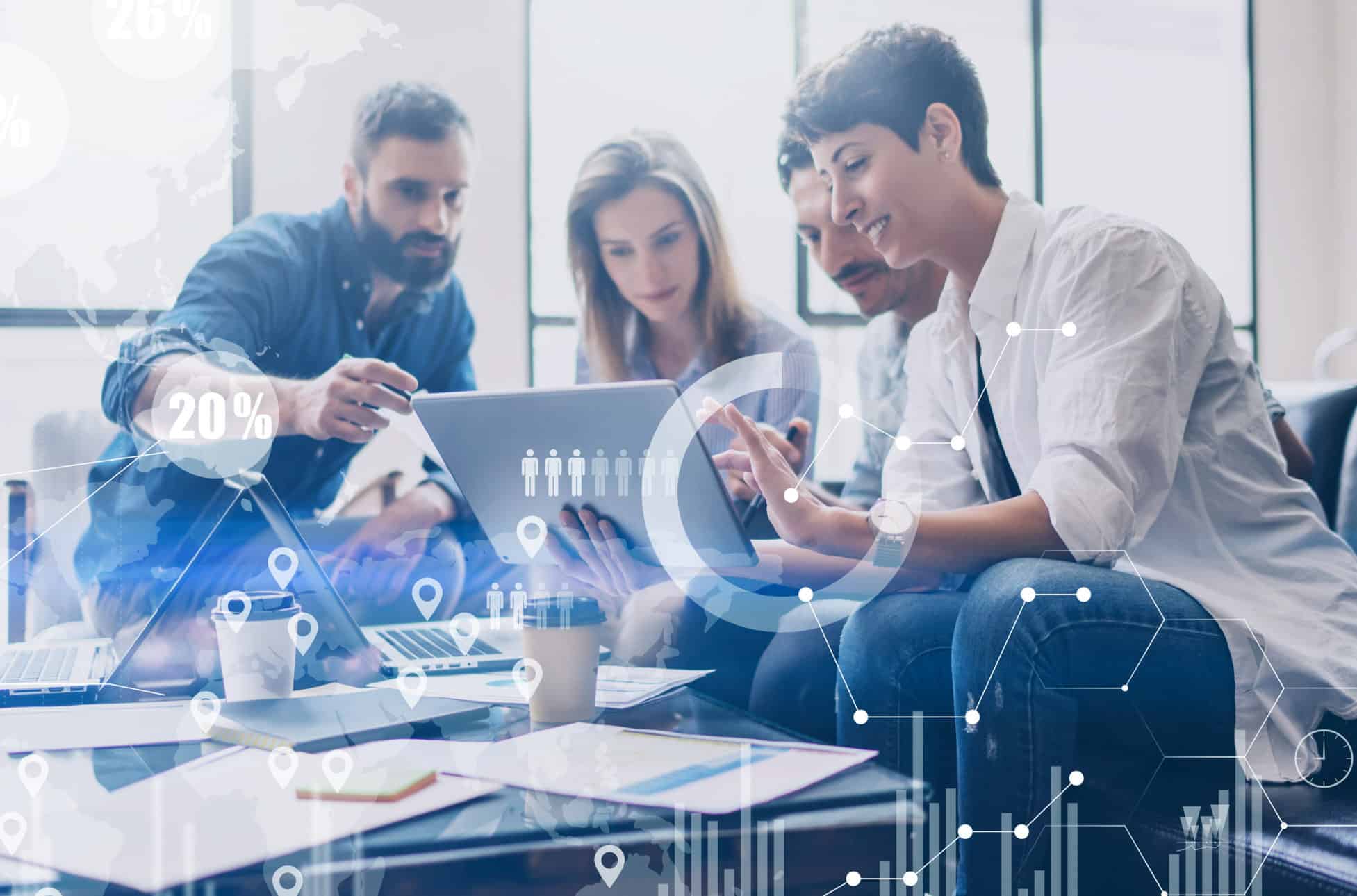 Digital tech entrepreneurship #2: the NEOMA toolbox
Digital technology is now a core component in 90% of business projects in the NEOMA incubator. Since digital tech is the future for entrepreneurs, the school offers its students all the tools they need to be fully equipped when stepping forward into this domain.
A Toolbox
In this box, which can be accessed on the Start-up Lab's website, students will find business creation ideas, particularly in the digital field. They will also find the means for developing their digital culture. "Not all students are technophiles," Denis Gallot, Start-up Lab director, said. "But they need to understand the different technologies in order to come up with new products and services and to be able to talk with engineers."
Events
To help students gain a better grasp on the digital universe, NEOMA BS Incubators organise seminars, hackathons and Start-up Weekends where students have to find a business idea and develop it. They are highly valued Learning-by-Doing events.
International Travel
"Think global" is the NEOMA Start-up Lab's philosophy. It offers students educational trips to centres of innovation such as Silicon Valley, the Entrepreneurs Across Borders track pursued in a partner university such as the prestigious U.C. Berkeley or participation in major international events like the Viva Technology conference.
Coding School
NEOMA Coding School is a new digital, community-based, collaborative platform for learning about web development. NEOMA students and graduates can teach themselves web coding at their own pace and based on their own needs. They acquire the fundamentals so they can develop in a digital professional environment. It is a key asset for any entrepreneur who wants to develop a website or an app.
Weblab
Since 2012, WebLab, a cell made up of engineering students, has developed websites and applications for promising projects. "The aim is to facilitate the connection between engineers and managers and to create joint teams."
Deals 
With partners such as Amazon Web Services, Hubspot, LegalStart, Stripe and many others, the incubators offer deals every year, meaning discount prices that allow our start-ups to access their services at better rates. This is very helpful, knowing that entrepreneurs don't have much of a budget at the start of their projects.
The Spot 
The Spot is a platform used for completing teams. It is where founders can meet their future associates and fledgling entrepreneurs can join an already established team or create their own.
Entrepreneur Involvement 
NEOMA routinely invites to the school digital tech entrepreneurs, like Ilan Benhaïm (MiM 2001), co-founder of Veepee and NEOMA Alumni president. They act as coaches, mentors and experts who share their experiences with the students.