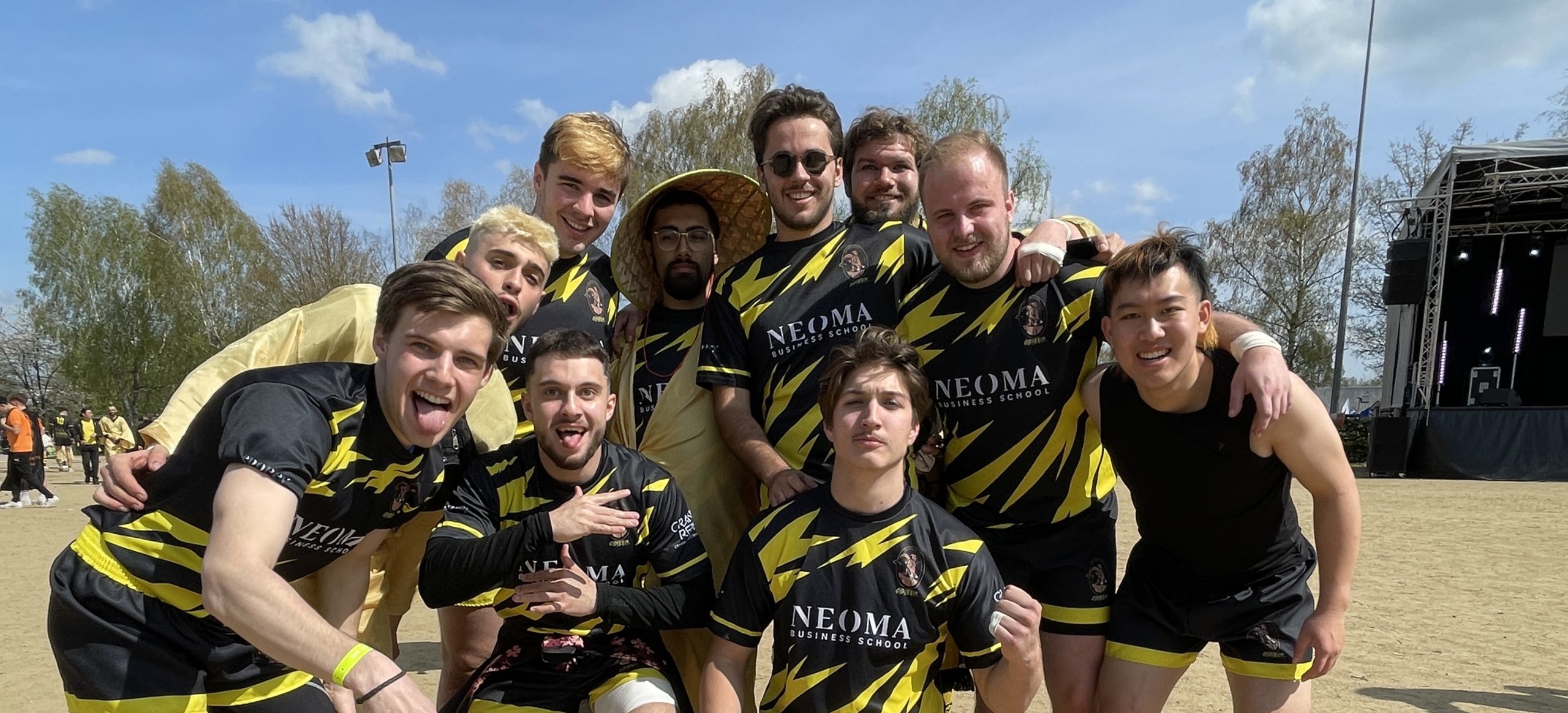 ECRICOME Challenge 2023: A look back in pictures
From 7 to 10 April 2023, the ECRICOME Challenge brought together five French business schools (KEDGE, NEOMA, EM Strasbourg, Montpellier Business School, and Rennes School of Business) in Brittany for a major sporting event. Nearly 2,100 students competed over three days in eight sports: track and field, football, handball, rugby, tennis, cheerleading, volleyball, and basketball. The NEOMA Reims and Rouen team was present in Rennes. Here's a quick look back in photos.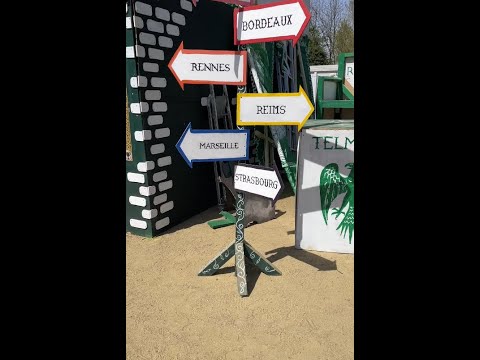 For this 31st edition, NEOMA Reims students performed best in each sport, which enabled them to bring home the Sports Trophy. NEOMA Reims also won this prize in 2022. The ECRICOME Challenge also awards two other important trophies: the Fair Play Trophy, awarded to the delegation that shows the most respect for its opponents, and the Ambiance Trophy, awarded to the school that demonstrates the best team spirit during the event.
Today, the ECRICOME Challenge is the third largest student sports event in France. It is built around strong values such as integrity, commitment, effort, and solidarity.