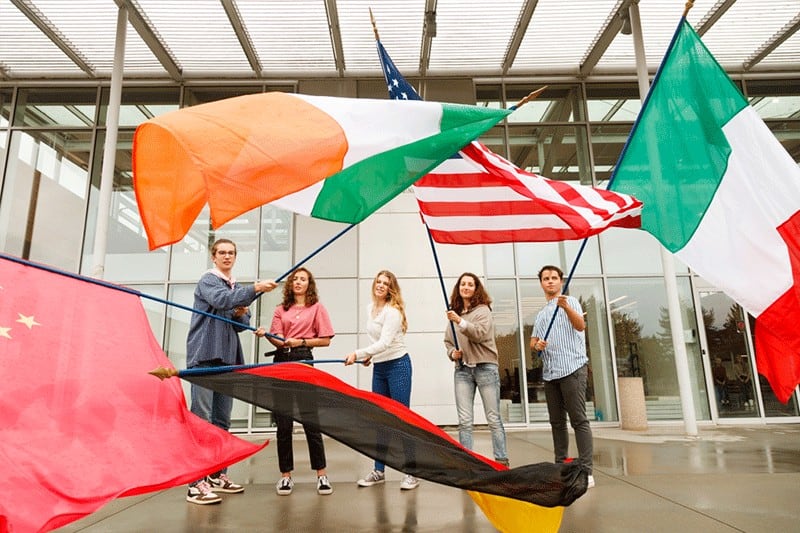 Financial Times ranking: NEOMA 30th worldwide and 7th in France
The Financial Times publishes its "Masters in Management 2021" ranking of 100 worldwide institutions today (90 institutions in 2020), including the Master in Management programme of NEOMA Business School.
NEOMA is ranked 30th worldwide (vs. 43rd in 2019 and 28th in 2020) and 7th in France in the Financial Times "Masters in Management 2021" ranking. After last year's surge (up 15 places), this stable position really consolidates our place amongst the world's top 30.
More specifically, our MiM obtains excellent results in the following categories:
Graduate satisfaction: NEOMA ranks 14th worldwide in the "Aims achieved" category, which measures the level of achievement of the Alumni's career objectives as a result of the programme.
International Opportunities:

International profile of the programme: 16th place, a very good position
International faculty: 76%

Gender balance:

23rd in the world for the number of female faculty members
12th in the world for gender balance among students
This result demonstrates the School's capacity to maintain a high position both in France and internationally, despite an increasingly competitive environment.