First Rouen Human Rights Festival: Responses From Preparatory Students
On 8 and 9 October, NEOMA welcomed the Human Rights Festival on its campus for the first time. The event is co-organised by IRIS (Institute of International and Strategic Relations), the Métropole Rouen Normandie and the Rouen Métropole Chamber of Commerce and Industry.
"An engaging initiative," Michel Edouard Leclerc, the school president, said on his blog. "NEOMA and IRIS educate future decision makers. Young people now prioritise jobs that have meaning. Aside from these positions, they will include questions of human rights in their professions."
The festival took place in the auditorium on campus, which welcomed the general public of the Rouen metropolitan area and NEOMA students as well as numerous students from preparatory classes. Everyone came to listen to discussions about moral diplomacy and realpolitik, human rights in Africa, health as a world public good and culture and human rights
The programme and information on the contributors 
This event offered students a chance to build on their knowledge of these subjects. In fact, after the reforms made to the baccalaureate exam and "economic and commercial" preparatory classes, the history/geography/geopolitics programme was overhauled. Its aim is to give future managers the keys to understanding the contemporary world. Blending several aspects of history, geography, geo-economics and geostrategy, geopolitics has an important place in the curriculum.
PREPARATORY STUDENTS TALK ABOUT IT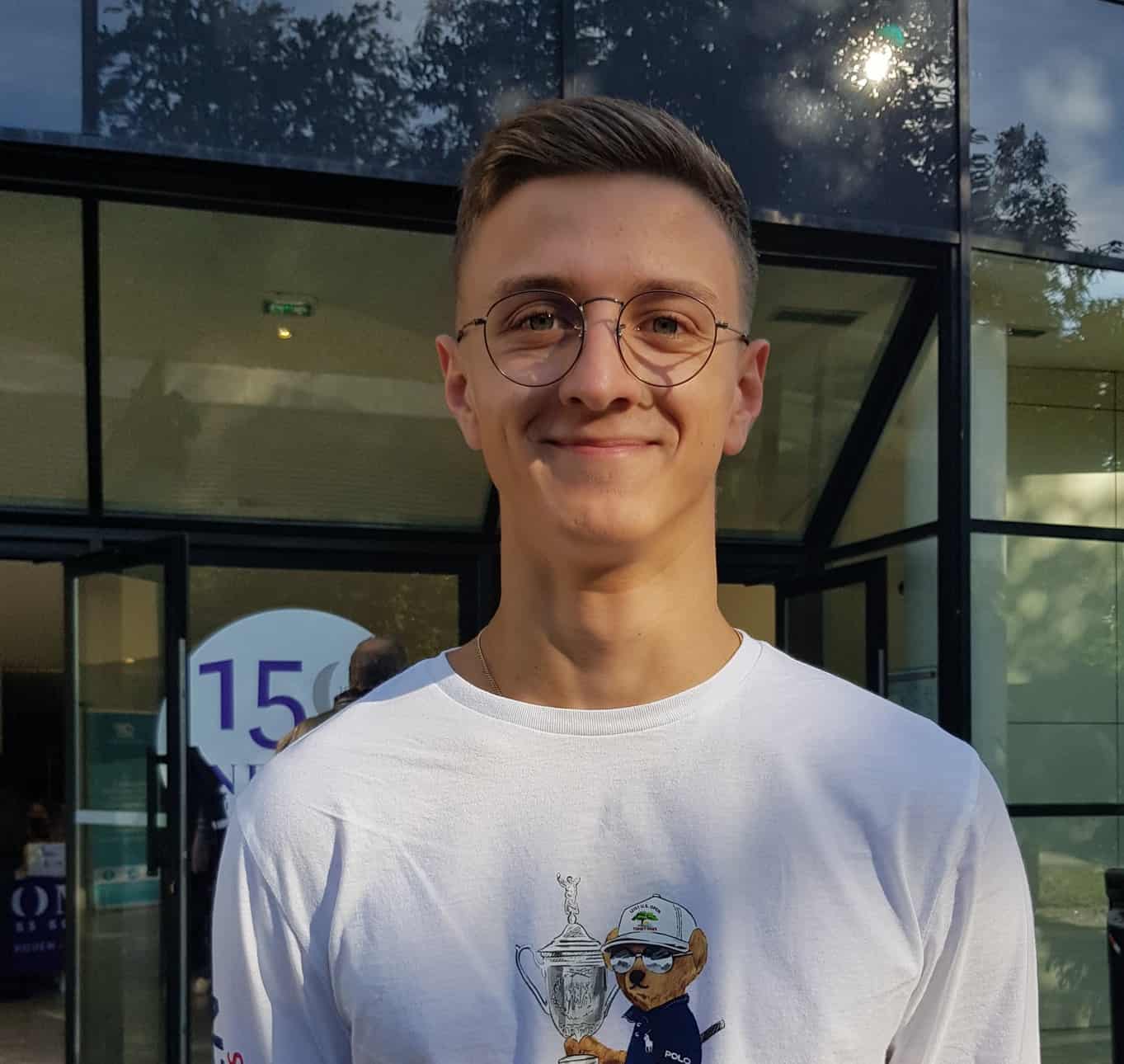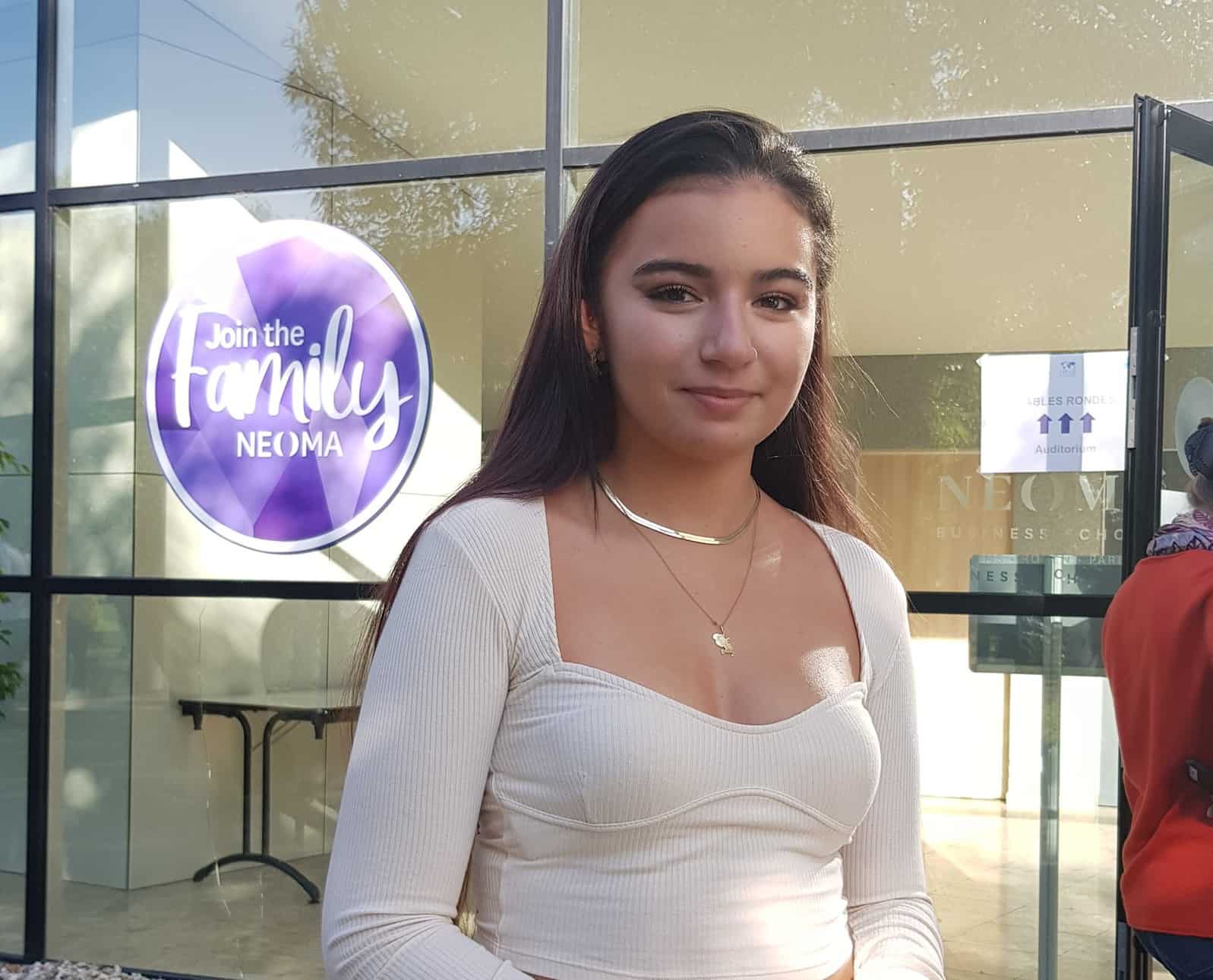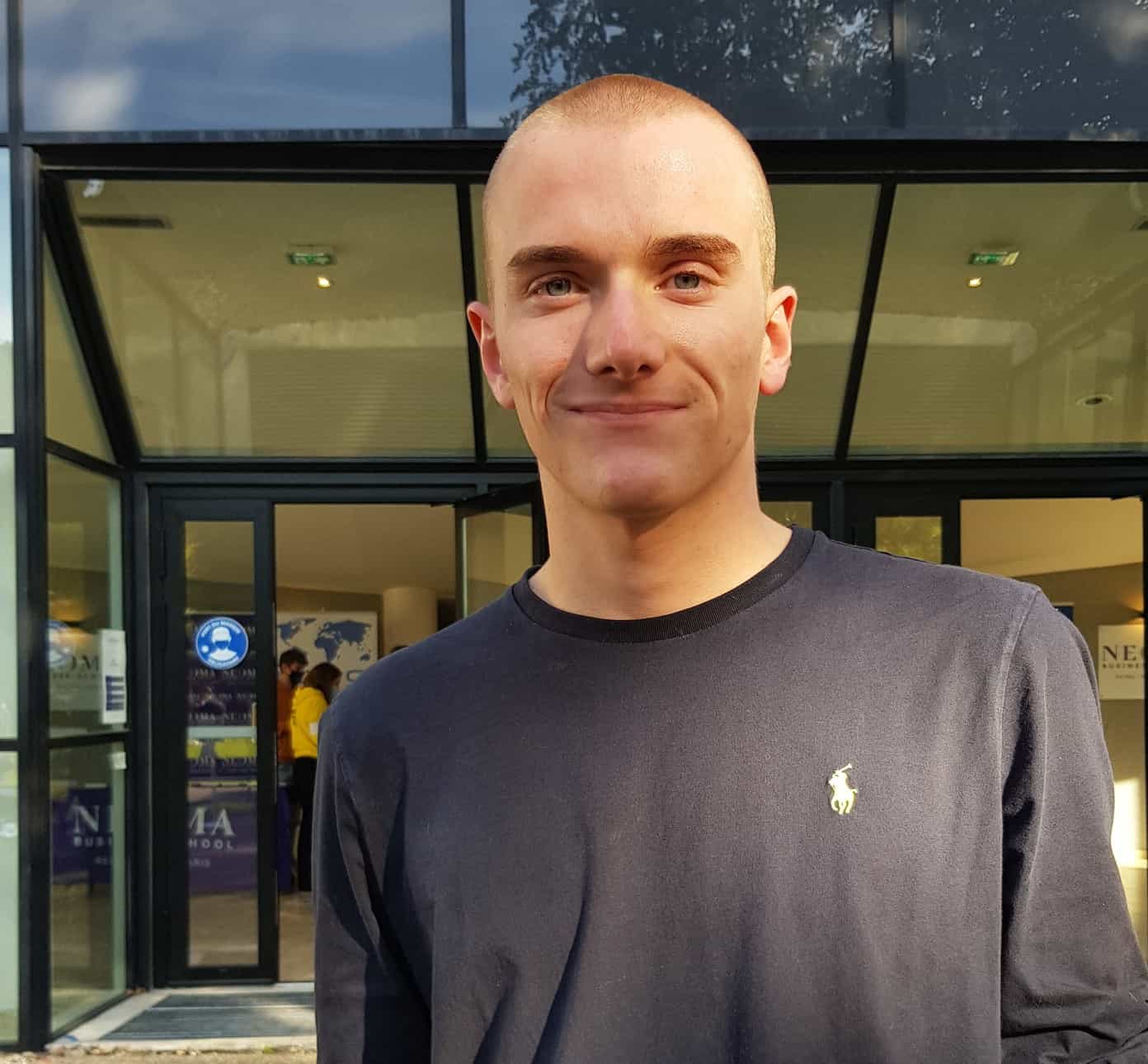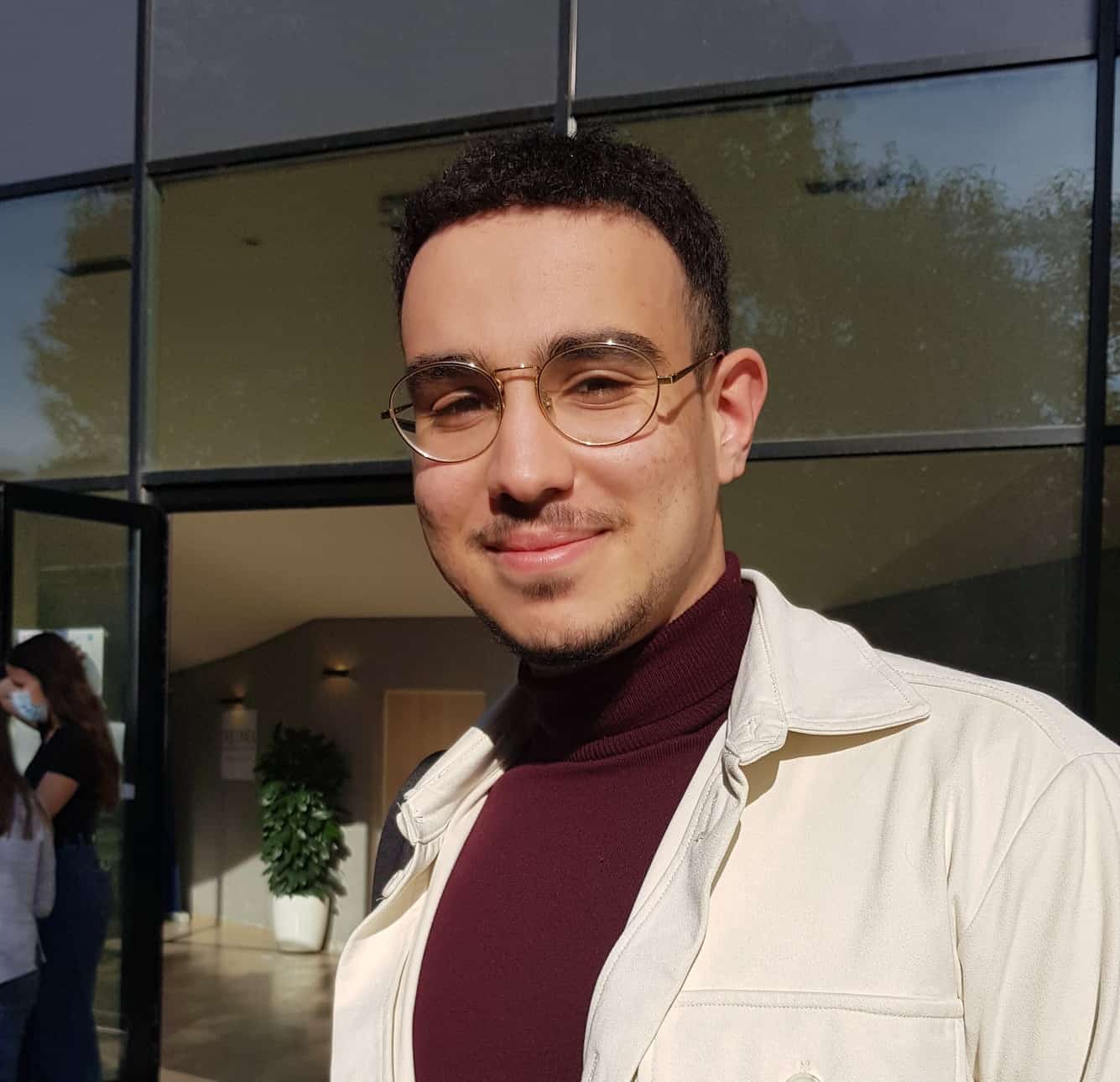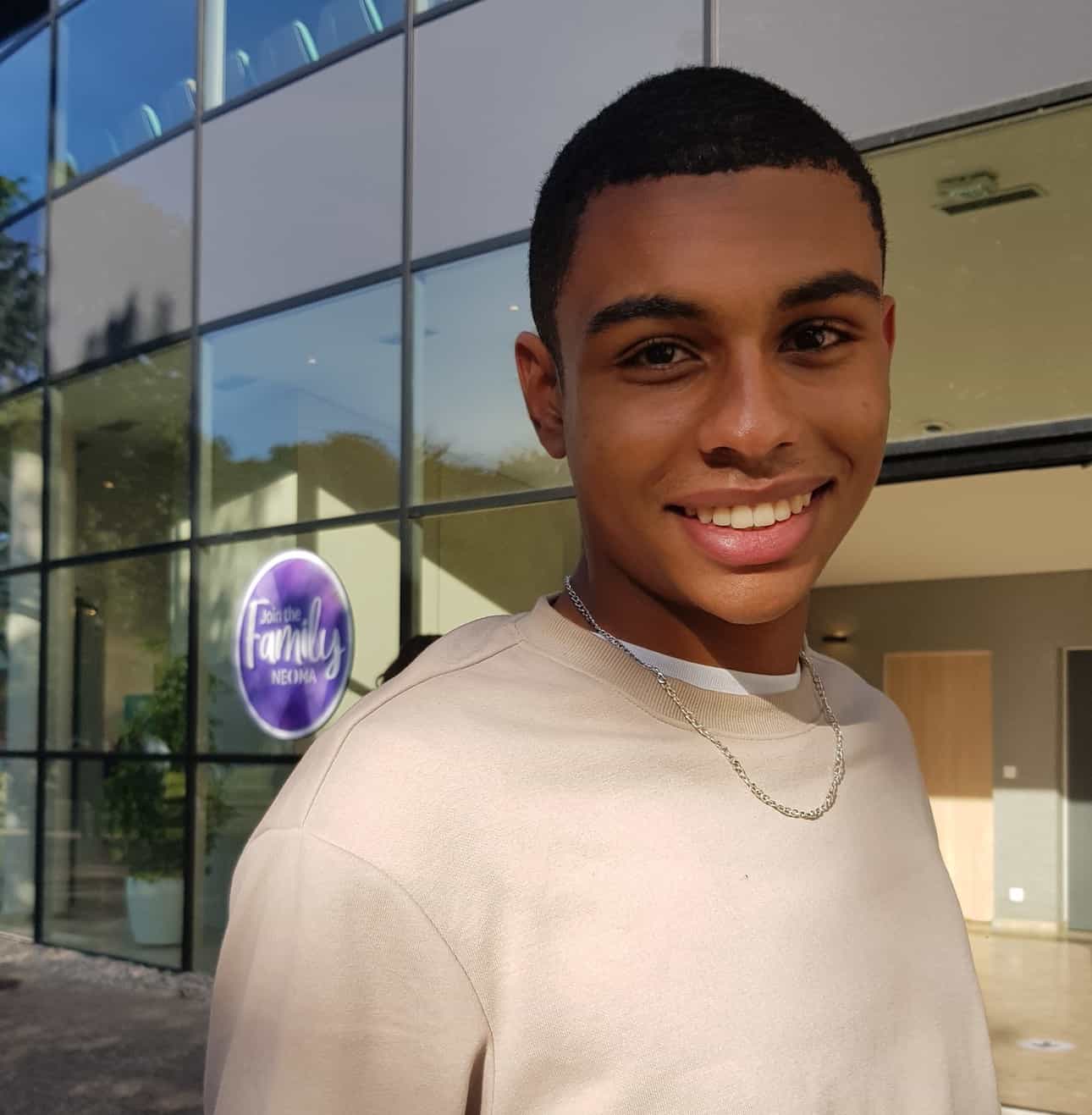 Link to the videos (in french)
Moral Diplomacy and Real politik 
Health : a global public property