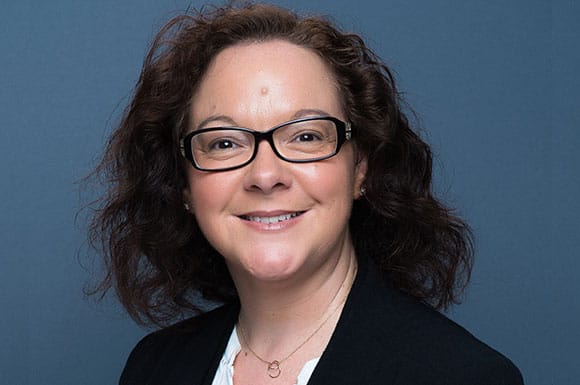 Fundraising: a new indispensable financing model for Grande Ecole schools?
3 questions for Claudine Benhenou, director of corporate relations at NEOMA Business School and general delegate of the NEOMA Foundation.

75% of French Grande Ecole schools now have a foundation or a department dedicated to fundraising. Why has this new financing model become indispensable?
With the dwindling of grants, French Grande Ecole schools are confronted with the pressing need to diversify their resources. In fact, while our budgets initially were set up around tuition fees, outside grants and the apprenticeship tax, we've had to employ new financing models, with fundraising being one of them, which appeared at the start of the 2000s.

According to you what is a prerequisite for successful fundraising?
All French institutions that are successfully committed to fundraising efforts have one point in common: true school spirit among the alumni community, connected with a powerful network of partner companies. I am convinced that a strong school-donor relationship is a powerful lever. To make our fundraising efforts effective, we must develop this relationship by taking into account that there are as many donor profiles as there are motives. So, we must show empathy and clear-mindedness in order to identify the motives of potential donors and then map out a panel of solutions that respond to their expectations (partnership, sponsoring, etc.).
In my view, the starting point for an effective fundraising strategy is setting up this new form of school-alumni and school-company relationships, which will be the solid foundation for a strong school-donor relationship.

North American business schools have always been closely tied to companies. Where do we stand in France?
I think that there's a major difference to our national approach. In fact, until recently, the French model supported the free services that schools could offer companies. While for North American companies, the value is connecting financially with academic institutions for recruitment and action research has always been obvious.
The mentalities are changing and our French business schools have never been so close with companies. Today, the corporate relations department is being restructured in Grande Ecole schools and provides solid, useful service offers. At the same time, alumni networks are also drawing closer to their institutions.
This is all confirms for me that potential school-donor relationships are clearly being reworked and this new approach will assist with the fundraising challenges of our Grande Ecole schools.