Future Paris Campus: unveiling of new spaces
With 25 classrooms and a 250-seat auditorium, our future campus is set to welcome its first students in September 2021. Discover it!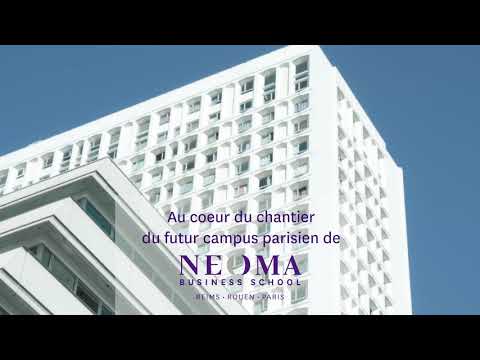 Fully in-tune with post-pandemic teaching methods that combine face-to-face and remote learning, the new Paris campus is to be equipped with state-of-the-art educational material that is fully modular: writable walls, creativity rooms, exhibition hall, co-working areas, interactive terminals and video-conferencing resources.
>Learn more about NEOMA Paris campus