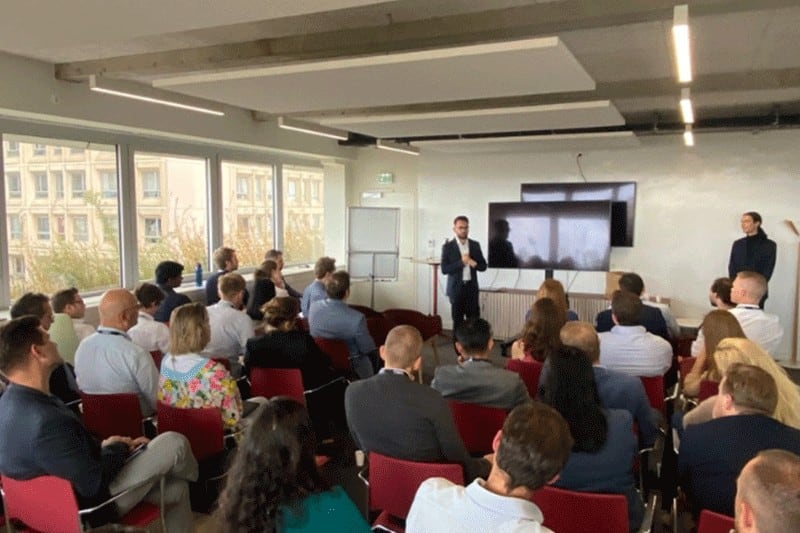 GEMBA NEOMA x Executive MBA Antwerp Management School
In September  2022, the participants of the Executive MBAs at NEOMA and Antwerp Management School met together on the Paris campus for a four-day innovation and entrepreneurship seminar.
On its Paris campus, the Global Executive MBA at NEOMA hosted the Executive MBA from Antwerp Management School, the University of Antwerp's top-tier, accredited, autonomous business school, featured in the Financial Times rankings.
Over the four days of this international seminar, graduate entrepreneurs from the MBA programme at NEOMA, some of whom are incubated in the NEOMA BS incubators, came to pitch their start-ups and share their experiences with business creation.

The participants from the two Executive MBA programmes as well as the entrepreneurs were excited by the energy and quality of these interactions.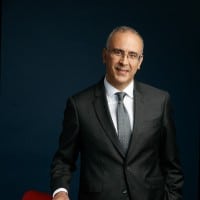 "I'm very happy with this productive collaboration between our two schools and programmes. It fits well into our strategy of solidifying high-level international academic partnerships to strengthen our programme's global dimension." Sami Attaoui, NEOMA Global Executive MBA Academic director.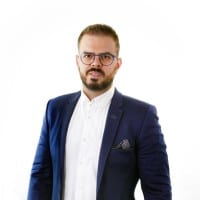 "Thank you NEOMA Business School for your hospitality and for the great team spirit within your GEMBA; Sami Attaoui and Emilie Raillard, it was a pleasure working with you on this seminar."Sam Nicolas Mantoufe, Director Executive MBA Program, Antwerp Management School.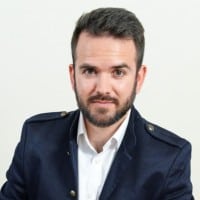 "It was an absolute pleasure to be invited for pitching. The participants were very interested, asked pertinent questions and gave us a great feedback. I really hope our interventions were instructive for them, and I'd be glad to come back anytime you need me for this kind of talk." Nicolas Michaud, Fondator MXO – Spirit Of Mixology.
Thanks to Ulysse Franco (IGO), Arthur Daumont (Promé), Nicolas Michaud (MXO – Spirit Of Mixology) Martin Buzan and Louis Carboneill (AGENTLY), Othman Benmansour (Paladax), Lynda Cima (Cadres En Or) and Eric Monteil (Art Consulting Asia).