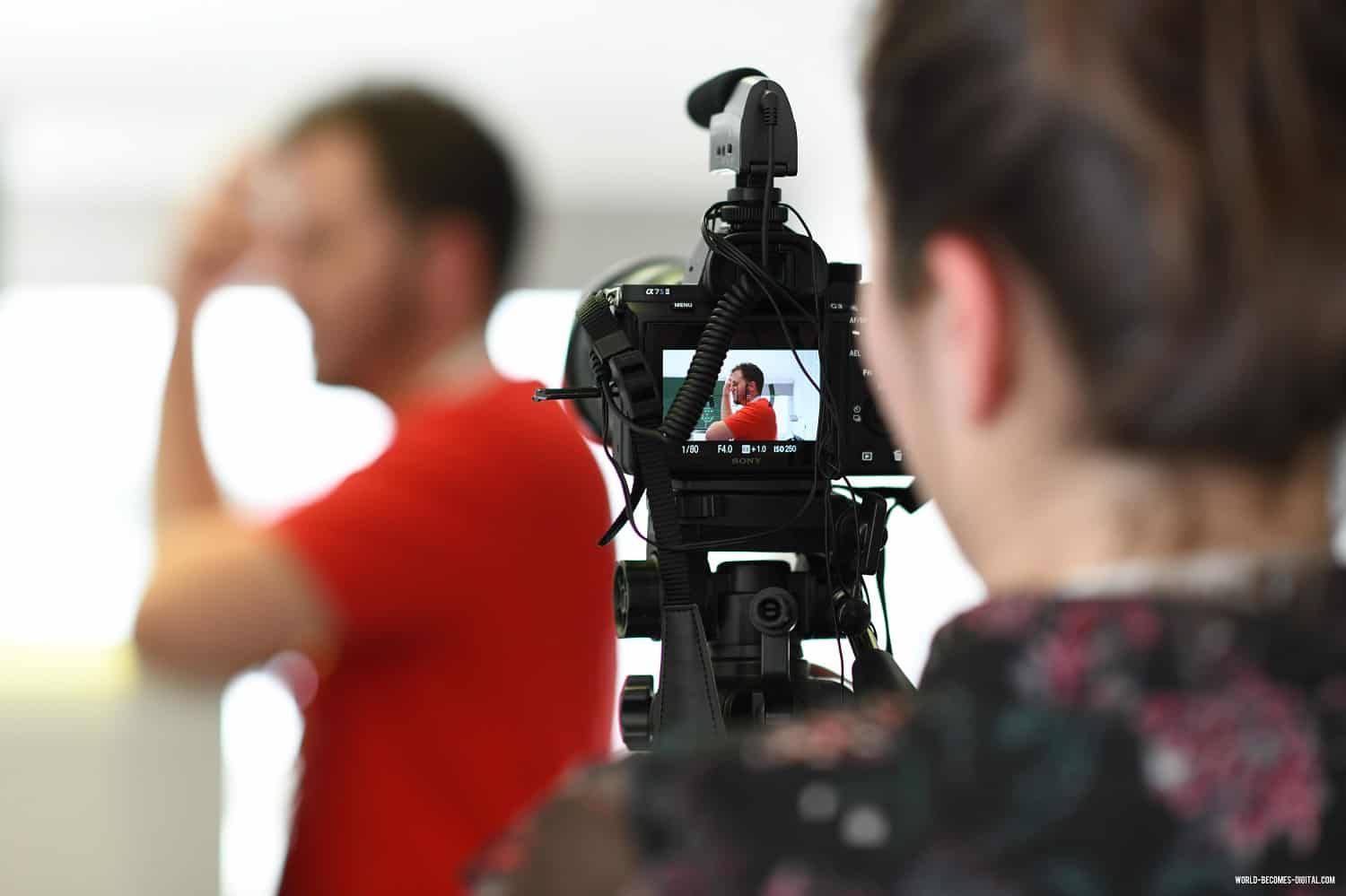 Hacking Health Normandie Hackathon: a united commitment to the future of health
Students from Normandy rallied for the HACKING HEALTH Hackathon set up by the Rouen University School of Medicine (UFR Santé). Among them, Yanis SKIBA, NEOMA BS student and winner of the Coup de Coeur prize awarded by NEOMA BS Incubators, a partner of the event.From 22 to 24 February 2019, students from the Normandy region attended the HACKING HEALTH event. Organized all around the world, this Hackathon invites participants to brainstorm on concepts that address current and future health issues. A subject that has the peculiarity of affecting the whole of society indiscriminately.
Among the themes discussed were:

Patient-related issues: autonomy, language and cultural barriers, young children, the elderly, patient pathology and care, etc.
Issues related to health professionals: medical student training and related concerns …
Context-related issues: signage, procedures, emergency waiting times, etc.
In total, 70 project leaders, developers and business school students formed teams to develop the innovative ideas that were most important to them. Then, over the course of the weekend, they worked together to design prototypes, attended talks given by specialists on intellectual property, design thinking and the art of persuasion.




Yanis SKIBA, a Global BBA student at NEOMA BS, won the Coup de Coeur Prize awarded by the event's partner, NEOMA BS Incubators, for his CARDIOSCORE project, a web solution that determines cardiovascular disease factors amongst young people.

François Jolly, Startup & Programme Manager of NEOMA BS Incubators was also in attendance as a coach. He had the privilege of helping the teams structure their projects. A role he already plays within the School's Incubators: "It is important for me to take part in this kind of event because it allows me to forge privileged relationships with young people who are motivated and who can later join a team within NEOMA BS Incubators. The theme of health is particularly interesting because it is an ideal area for the development of innovative ideas that make sense and can benefit society as a whole. It is always a pleasure to help students launch their idea and then see it come to fruition!"