How did I find a internship #3 Marine Chaumeau, first-year MiM student
Published on 24 November 2022 by NEOMA
Marine Chaumeau, first-year MiM student at NEOMA,  found the internship of her dreams. She tells us about all the steps, the tools she used, and her tips.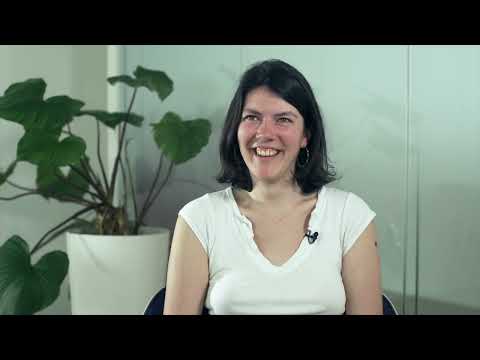 Associated programme
Master in Management
With the Master in Management become a top-level business leader, capable of meeting the expectations of organisations all over the world and becoming part of their multicultural workforce.
Reims ou Rouen

2 to 3 years

French or English track

3-year higher education degree/4-year higher education degree

Full time or apprenticeship (apprenticeship track is subject to a selection process after admission) (in two years with a Master 1 or in one year with a Master 2)

Master's degree, "Grade de Master" / Level 7 Qualification on the RNCP (French Register of Professional Certifications) / RNCP sheet No. 22162, Master in Management