How Did I Find My Internship #2 Hugo Pelle,TEMA student
Published on 17 November 2022 by NEOMA
Looking for an internship requires a bit of strategy. NEOMA students tell us how they found their internship and how they used the tools provided by the School.
They also share their advice!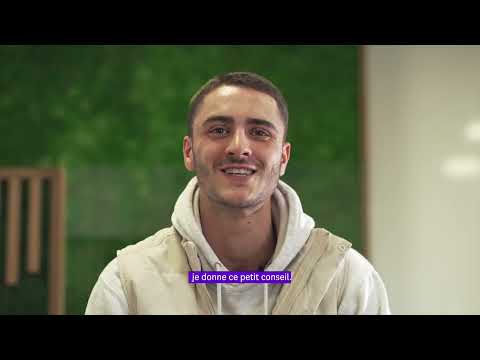 Associated programme
TEMA Tech & Management
TEMA is a unique 5-year programme offering an innovative curriculum combining management, technology and creativity, paired with ground-breaking teaching methods.
Paris from the 1st to the 2nd year ou Reims

5 years

French (years 1 and 2), English (years 3 to 5)

Baccalaureate (all specialisations) for admission to the 1st year \ 3-year higher education degree for admission to the 4th year

1st year programme admission: via the Concours SESAME

Full-time - Apprenticeship (The Apprenticeship Track is subject to a selection process after admission) possible from the 5th year

Bac+5 RNCP Registered / Level 7 Qualification on the RNCP (French Register of Professional Certifications) / RNCP sheet No. 336552, TEMA Programme (Tech & Management)