International Climate Negotiations in CESEM
Published on 12 May 2022 by NEOMA
A simulation game involving international climate negotiations took place from 4 to 7 April 2022 on the NEOMA Reims campus. Surrounded by experts from the IPCC, UN, NGOs and different businesses, the CESEM students assumed the roles of the negotiators from the highest international bodies over three intense days.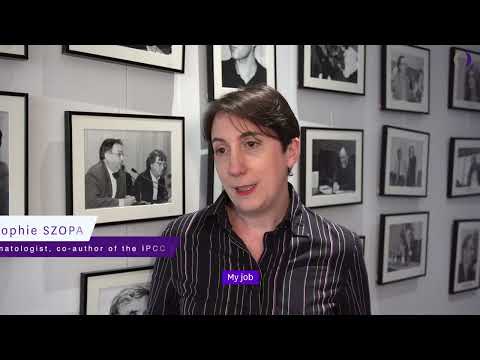 Associated programme
CESEM
Immerse yourself in another culture and acquire the key skills to become a bold and global-minded manager in this 4-year double degree programme!
Paris ou Reims ou Partner's university

4 years

English / French / Language of the academic partner

1st year programme admission: via the Concours SESAME

Full time

Bachelor Degree in International Business Management (4-year Bachelor Degree) / Level 6 qualification on the RNCP (French Register of Professional Certifications) / RNCP sheet No. 36437, CESEM