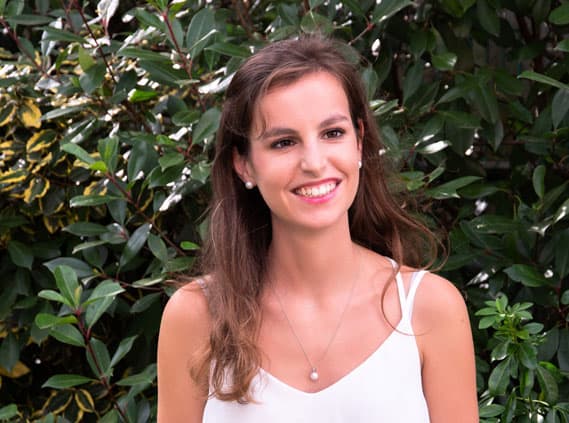 "Just like being there" : Immersion Experience the PGE Master's in Management Starting Days
To allow you to experience the start of the PGE programme "as if you were there", NEOMA BS invites you to follow a three-part interview on the PGE Starting Days as seen by Marie-Astrid.

FIRST EPISODE:
Starting Days 2018 Immersion: Day 1
After the opening of the back-to-school seminar for the class of 2018, the PGE students gathered on the NEOMA lawn for the unforgettable "Class Photo".
A quick chat with Marie-Astrid, 1st Year PGE student on her way to lunch.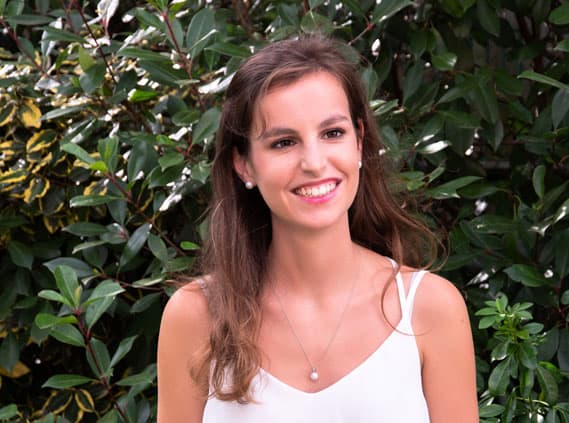 NEOMA: Your impressions after the first morning?
M-A: Quite a few of us are a bit lost this morning[smile] We are being told what we have to do as we go, so we just follow! Thankfully, it's time to eat. The barbecue will give us all a boost.



NEOMA: Where are you from? Can you introduce yourself?


M-A: I'm from Versailles. I did my ECS prep. at the Lycée La Bruyère.

NEOMA: How did you end up at NEOMA?
M-A: I've always wanted to do business. I'd considered starting a training course directly after the baccalaureate, but in the end, it didn't happen. So, I decided to go to prep. school and then passed the exams. After the written entrance exams, I didn't think I'd be accepted at NEOMA BS and when I found out I had, I was really happy! The atmosphere at the orals only confirmed my choice!



NEOMA: Do you have an idea about your future career?


M-A: Nothing definite for the moment!