Laurent Kleitman, CEO of Parfums Christian Dior, future mentor of the class
Published on 28 June 2021 by NEOMA
We are very pleased to announce that Laurent Kleitman, CEO of Parfums Christian Dior and NEOMA 88 graduate, will be the future mentor of the next class of the Master In Management. 
On this occasion, he shares a message of encouragement to our eligible candidates and looks back on the excellent training he received at NEOMA, which today allows him to meet the daily challenges of the luxury sector.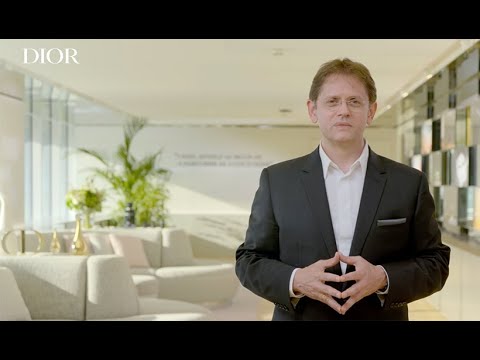 Associated programme
Master in Management
With the Master in Management become a top-level business leader, capable of meeting the expectations of organisations all over the world and becoming part of their multicultural workforce.
Reims ou Rouen

2 to 3 years

French or English track

3-year higher education degree/4-year higher education degree

Full time or apprenticeship (apprenticeship track is subject to a selection process after admission) (in two years with a Master 1 or in one year with a Master 2)

Master's degree, "Grade de Master" / Level 7 Qualification on the RNCP (French Register of Professional Certifications) / RNCP sheet No. 22162, Master in Management