The Cordées de la Réussite : 15 years of equal opportunity
In November, NEOMA celebrated fifteen years of the Cordées de la Réussite programme, which is run by two student clubs at our business school: Prépa'Rémois in Reims and Envie D'Sup in Rouen. Every year, they organise workshops, outings and meetings in secondary and six-form schools. The aim is to overcome self-censorship and kindle the desire in younger students to pursue higher education. In the past fifteen years, NEOMA tutors have assisted and taught 5,000 tutored young students.
With its own focus on giving everyone the opportunity to enter a higher education programme, the NEOMA Foundation contributed to the celebration, remembering that through its donations, it has been able to provide 500 social grants and 200 excellence scholarships in 2021/2022.
Learn more about the Cordées de la Réussite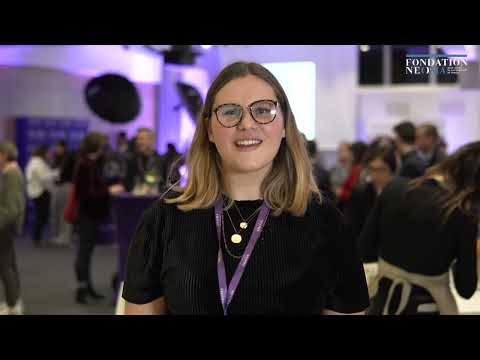 Committed to equal opportunities, two people share their experiences
Frédéric Allaux, general delegate of the Fondation du Crédit Agricole du Nord Est, and Romane Allain, student in the NEOMA Master in Management programme and president of the Prépa'Rémois association, talk about the actions taken by NEOMA and the foundation to provide equal opportunities.