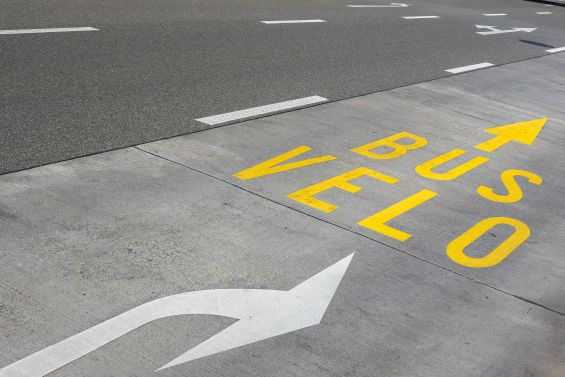 Low carbon mobility, a new-world priority?
Despite the global decrease in CO2 emissions during lockdown, global warming indicators remain alarming. Nonetheless, climate awareness among the population has never been as high. What kind of mobility can we expect for the new world? An illustration from NEOMA's "Mobility" accelerator, organiser of the Neoma Mobility Disrupt, Rouen.
According to the European Commission's Eurobarometer survey published in April 2019, 92% of respondents in each Member State agree that there must be a massive reduction in greenhouse gas emissions if we are to achieve the neutrality objective by 2050. Meanwhile, the online "affaire du siècle" petition launched by four non-governmental organisations, calling for legal action against the French government its failure to act against climate change, had collected more than 1.8 million signatures by Thursday 27 December, making it the most signed petition in France.
In reality, the biggest contributor to greenhouse gas (GHG) emissions in France is transport. While most other economic sectors, such as energy and industry, have reduced their emissions since 1990, transport levels have increased significantly and now account for more than a quarter of the EU's total greenhouse gas emissions. Given these circumstances, serious reflection on tomorrow's mobility needs to be given. In other words, how can we meet the region's mobility challenges and move away from car-dependence to a more environmentally friendly mobility? The answer in pictures with NEOMA's "Mobility" accelerator at the Neoma Mobility Disrupt, Rouen on 26 January..