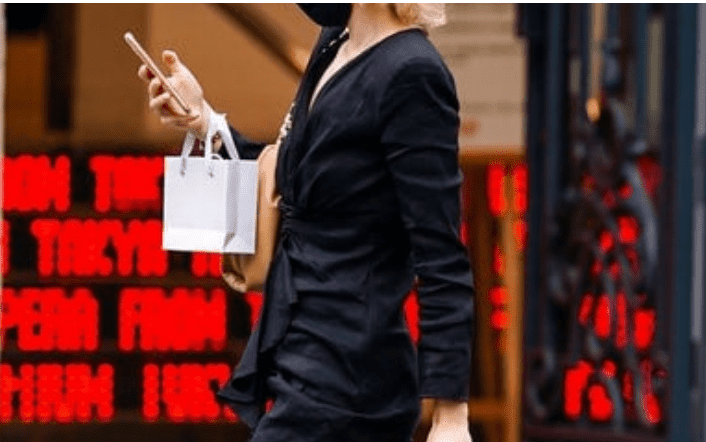 Luxury: our students reveal the future revolutions
Again, this year the students in the International Master in Luxury Management (IMLux) at NEOMA conducted a study of the luxury houses that have been shaken up by the digital world. In their report, submitted in November 2021, they outlined the major trends to come for this market. Here are the key points of this in-depth study.  
Young consumers changing the playing field
Millennials and Generation Z now represent 30% of luxury expenses in the world. The same cohorts are the reason behind 85% of the global increase in high-end products. Their arrival has upended the typical trends of a market that has long guarded its exclusive nature.
The customer experience will increasingly combine digital and physical elements. As the NEOMA students indicated, "an omni-channel approach does not only involve online sales." They cited examples of the 2018 "Gucci Hallucination" spring-summer campaign of the Italian house. Using virtual reality, digital illustrations and interactive display windows, Gucci immersed its customers in a dream-like world inspired by classic works of art.   
How can you ensure the origin, authenticity and traceability of a luxury product? By using digital information. Each piece of jewellery, accessory and article of clothing will have an identifier, which will allow consumers to verify its history in a large database. The LVMH group, Prada and Richemont (Cartier) have created the first system capable of this: AURA.  
Customisation and artificial intelligence
"The main challenge of luxury brands is to convert online activity into purchases," the master's students said. To encourage these people to make a purchase, the cosmetic industry proposes trying out the products virtually. This is done through Virtual Try-On technology. L'Oréal was one of the first companies to offer it on social media and online with L'Oréal Beauty.  
Finally, they confirm the continuing expansion of the Chinese market, which today accounts for half of luxury product sales.