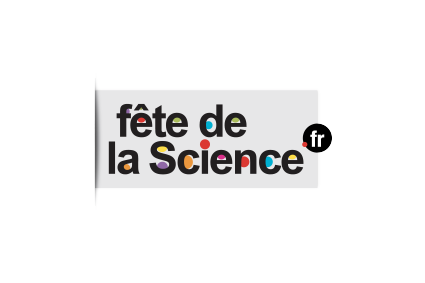 NEOMA BS and its Chair Industrial Bioeconomy are celebrating science!
Once again this year, NEOMA Business School, and more particularly its chair in Industrial Bioeconomy, was delighted to take part in the Science Festival in Reims. First, researchers from the NEOMA BS chair helped spread information about the transition to a bioeconomy alongside the CentraleSupélec chair in Biotechnology and the AgroParisTech chair in Industrial Agro-biotechnology. They proposed several experiments at the Science Village organised in the Reims Planetarium on 7-8 October.

Then, on 18 October, at the Médiathèque Jean Falala (media resource centre), Nicolas Béfort (Professor of Economics at NEOMA BS and a member of the chair in Industrial Bioeconomy, and Grégoire Burgé (biologist, responsible for processing at the AgroParisTech ABI chair) proposed a conference entitled "Bio-economy, biotechnology, agro-resources... what's it all about?" The conference, open to all, provided an opportunity for the two researchers to discuss their thoughts on their work at the European Centre of Biotechnology and Bioeconomy (CEBB).
>read more about NEOMA Business School Chair in Industrial Bioeconomy