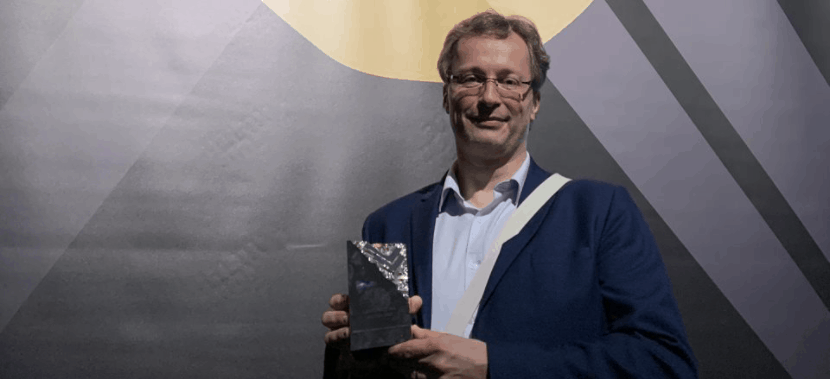 NEOMA'S Virtual Campus stands out at the Laval Virtual Awards
During the 23rd Laval Virtual Awards in July 2021, NEOMA received the gold medal in the Education category for its virtual campus. The jury, composed of VR/AR specialists, industry leaders, journalists, designers and researchers, recognised this pedagogic project, a flagship innovation for the school in 2020/21.
​"It's a wonderful award for NEOMA and for our entire team. The Education category at the Laval Virtual Awards recognises solutions that seek to transform learning methods," Alain Goudey, director of digital transformation, said.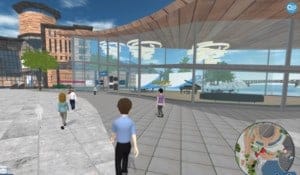 Launched in September 2020, NEOMA's virtual campus is the first of its kind in Europe. Through their avatars, students can access the virtual building to take a course, meet with a work group or attend a conference. Professors can display their courses and interact with their classes. In addition to the programmes, the school's full range of services, such at the Talent & Career department, the Wellness Centre, the library and incubators can all be accessed there.
The campus has already welcomed thousands of students and their professors. Major events can now take place there such as case studies, International Welcome Day, press conferences, photo exhibitions, etc.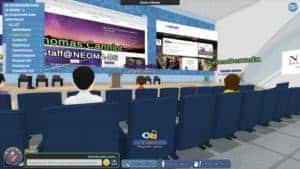 The Laval Virtual Awards reward the year's best VR/AR (Virtual Reality/Augmented Reality) projects. For more than 20 years, Laval Virtual has been committed to promoting the creations of XR (Extended Reality) solutions throughout the world.