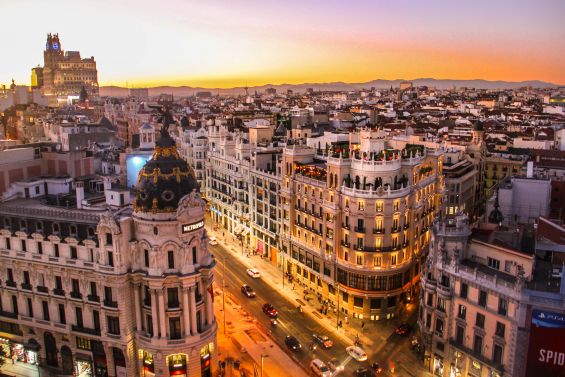 NetEvents IT Spotlight, a NEOMA BS expert speaks on the future of banking technologies
The NetEvent IT Spotlight conference organised by IBS Intelligence, a banking system media specialist, assembled a panel of experts in Barcelona to discuss the future of banking technologies. Among them, Arash Aloosh, NEOMA BS Finance Department professor, who spoke during the event's 7th debate. The debate centred around a topic entitled, "The future of banking technologies: a digitally native world."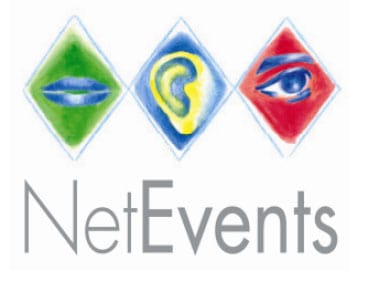 Presided over by Bill Boyle, Senior Analyst of IBS Intelligence, Arash Aloosh debated with Gavin Scruby, Chief Information Officer of SmartDebit, a British direct banking payments company, and Moisés Navarro, Principal Strategist of VMware, a digital transformation company.

As an academic expert in the sector, the NEOMA BS professor provided an overview of the different aspects involved in the digitalisation of the banking sector and an update on current digital transformations.

Discussions also addressed the various trends in banking sector developments in different countries, the psychology of the financial markets, the evolution of banking sector regulations and the deployment of the blockchain in the banking sector.

NEOMA BS has gained the reputation as a pioneer concerning these issues in part due to its centre of expertise dedicated to Fintechs and Cryptofinance. The school has also forged a number of partnerships with major players in the sector over the course of the year and hopes to assemble the most renowned experts in the field next November on the Paris campus.