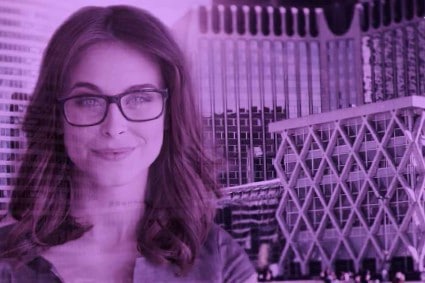 "Objectif Manager" programme to be introduced on the Reims Campus
Created 20 years ago on the Rouen campus, the part-time "Objectif Manager" programme is to be launched in Reims for the start of the next academic year. The aim of this programme, with more than 350 graduates so far, is to prepare professionals for management positions.

The programme is perfectly coherent with the NEOMA BS objective of providing workers with training opportunities throughout their career. Just like its Norman version, the Reims programme is to focus on 4 main tracks: financial management, communication, sales and marketing strategy, human resource and team management.
A training programme to suit all types of company
Taught entirely in French, the programme is suitable for all business structures, whatever the size or sector. Organised in the form of 2 to 4-day seminars on campus for a total 35 days over a 12-month period, the Objectif Manager course is compatible with trainees from all kinds of professional activity. Teaching methods are based on a Blended Learning approach: a combination of courses on-line and in the classroom. Trainees can prepare each session online in advance, thus allowing them to put theory into practice during the seminar via simulation exercises and case studies.
A proven career booster
A poll carried out amongst the 2017 programme trainees reveals that more than one out of two graduates gained promotion in their company within a year of graduation and that 10% changed company or sector thanks to their newly-acquired skills and increased employability.
A bespoke programme in response to company needs
Created for employees with a career move into management in mind, the Objectif Manager programme is also open to companies with a variety of staff training needs. With its made-to-measure approach, NEOMA BS is able to develop bespoke modules based around the four main fields of finance, communication, marketing and human resources, in collaboration with the partner company or organisation. The training course is then offered exclusively to the company's staff members. This is notably the case on the Rouen campus with the company Matmut, who will soon be launching their 3rd training course.