Open Innovation game: brainstorming students
On 2 and 3 April, the Déclic Entreprendre association brought together around one hundred students from universities and top institutions of Higher Education for the 'Open Innovation Games'.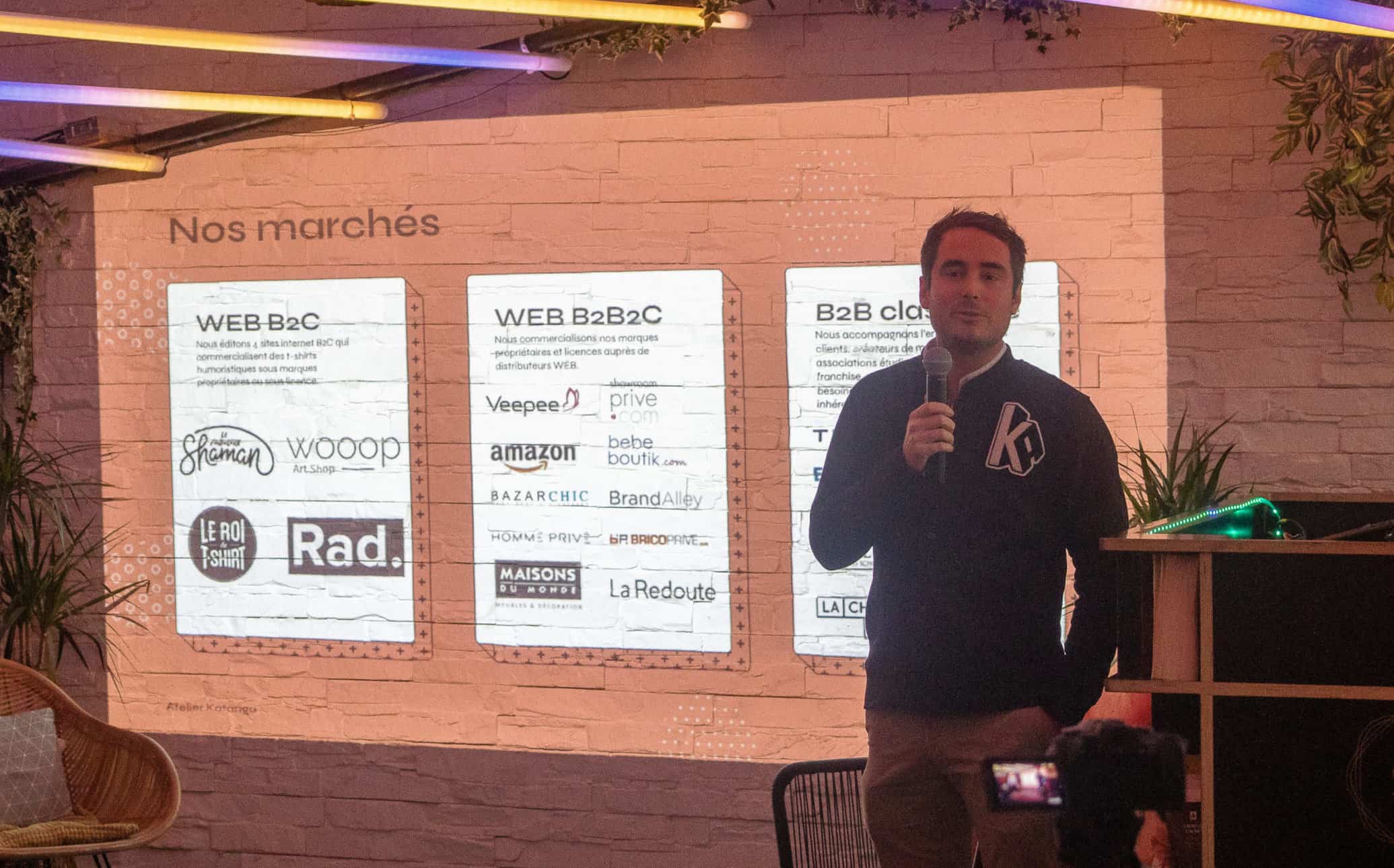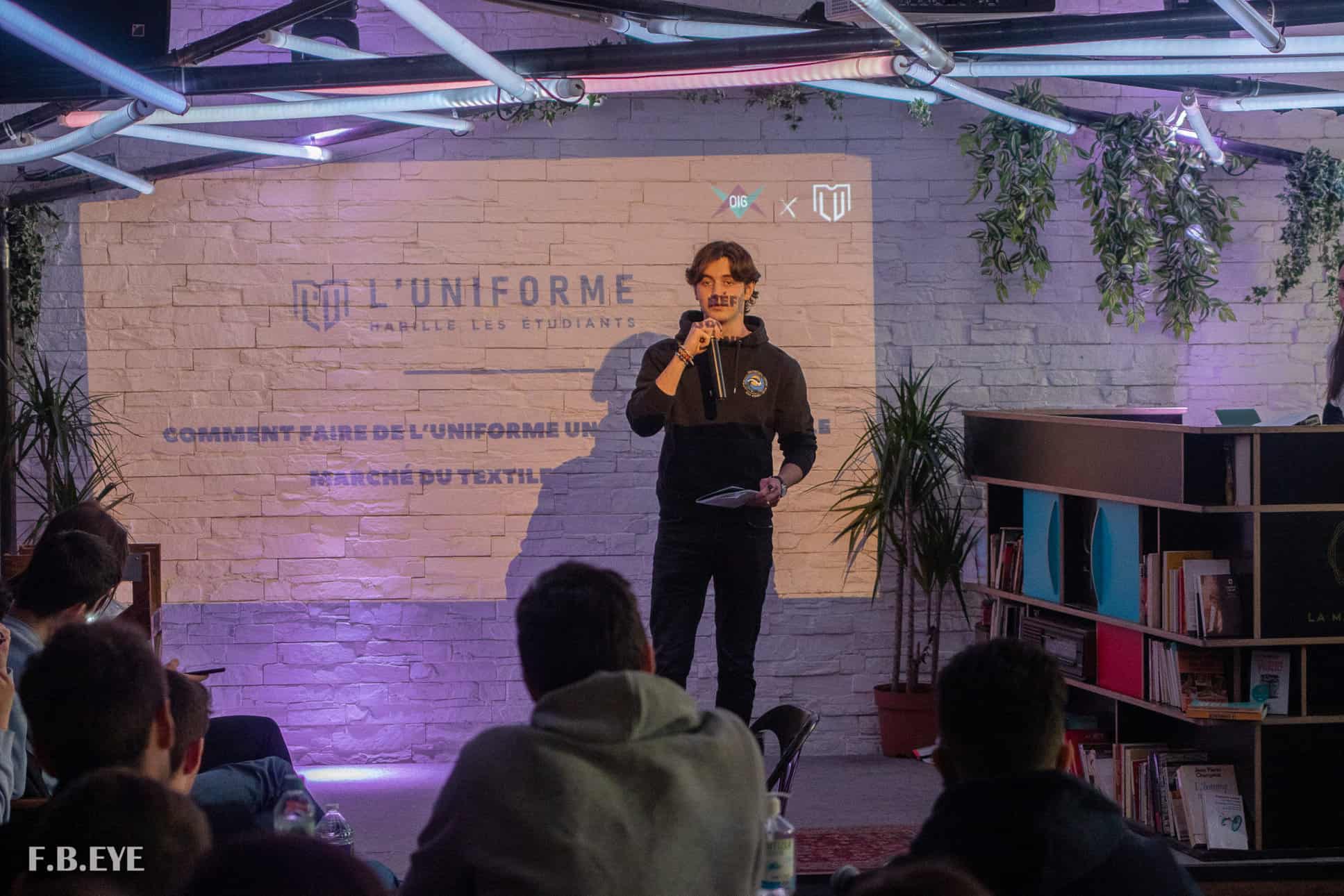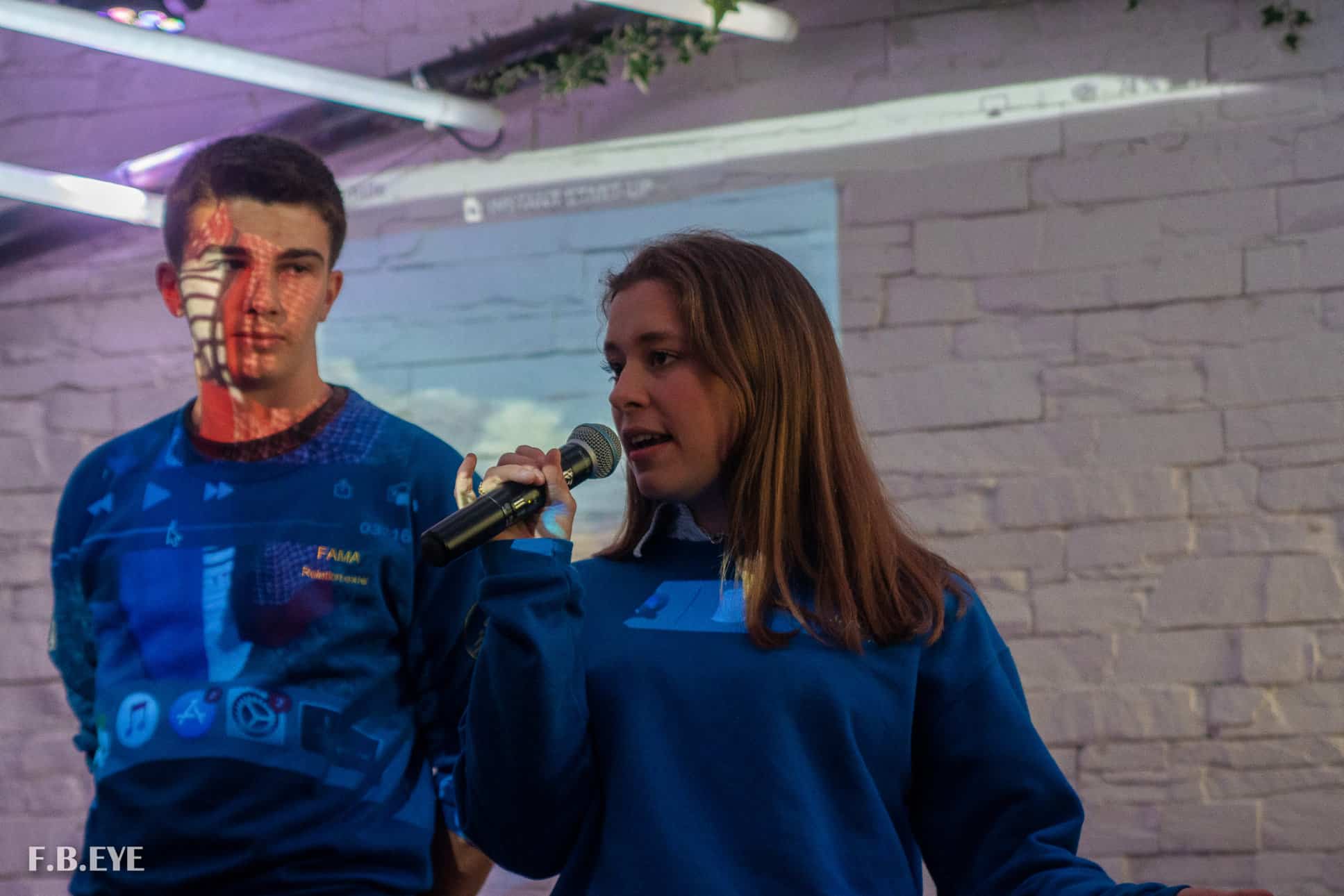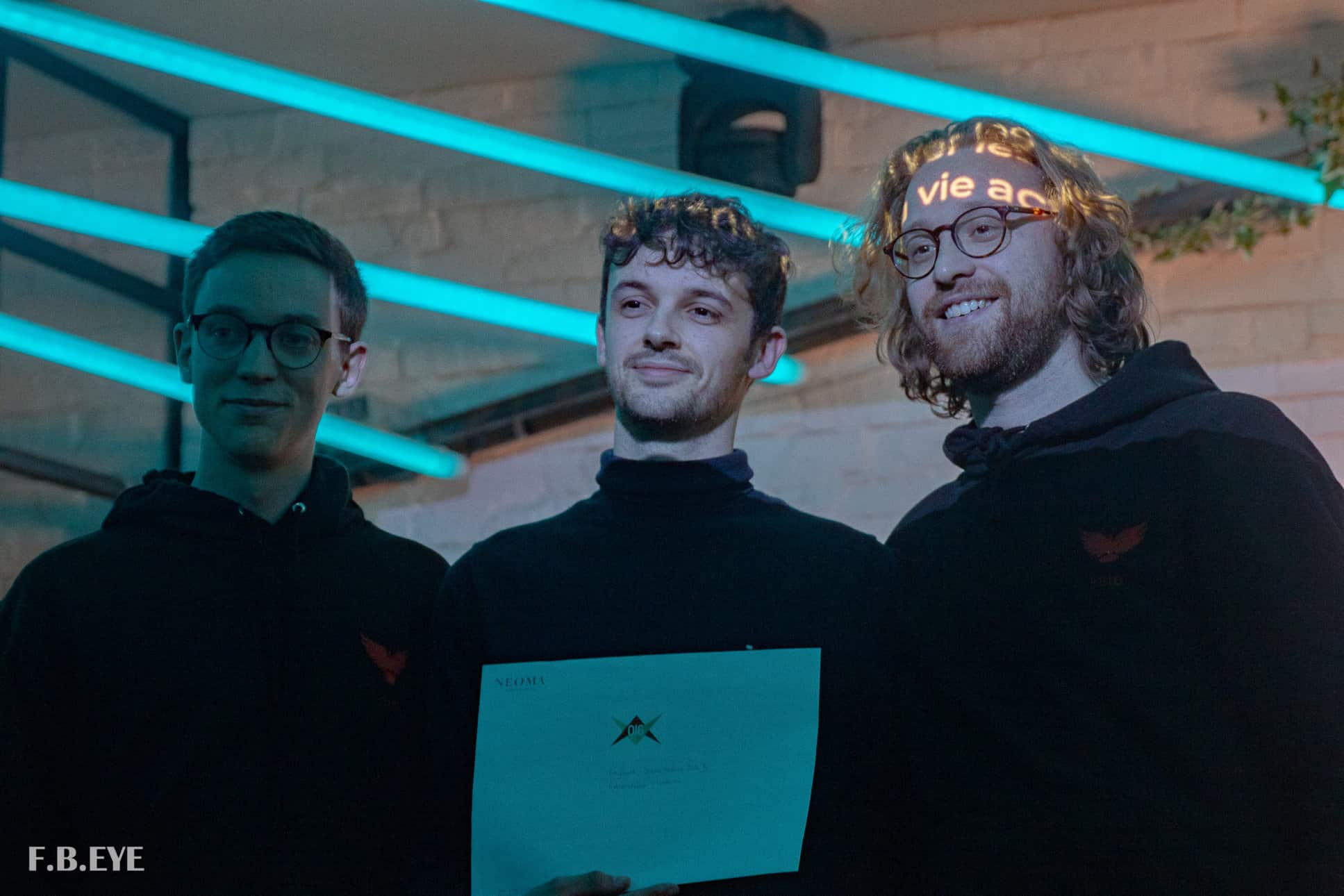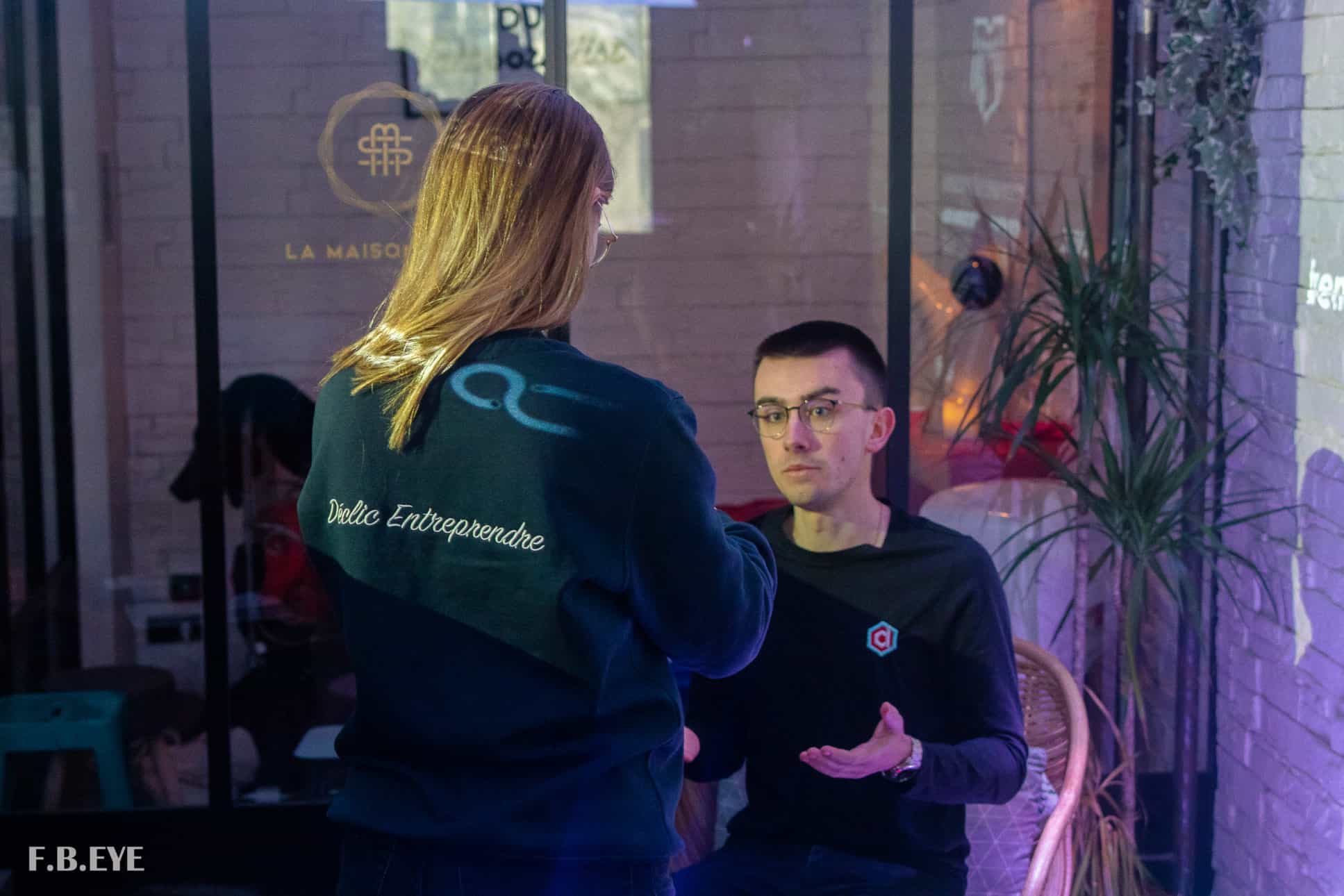 Participants had to respond to three issues set by partner companies: How to retain students when they begin their professional careers (BRED), In what way is Web3 an opportunity for the creators of video content (FrenchDoers), and How can we make L'Uniforme a benchmark reference in the student textile market (L'Uniforme).
Participants had three hours to come up with solutions that were innovative but above all achievable.
The winners of this hackathon were the teams from Optimize TBS, Sorbonne Entrepreneur, and Skema Ventures Club.