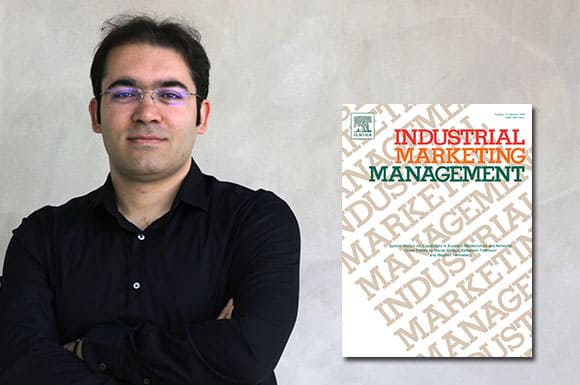 Open Innovation in Businesses: A Project-Level Approach
Mehdi Bagherzadeh, professor of Innovation Management at NEOMA Business School, is co-editing a special issue of Industrial Marketing Management (IMM) on "Managing Open Innovation in Business-to-Business Relationships: A Project-Level Approach".

The CNRS 3 stars review Industrial Marketing Management is widely read by an academic and business audience. As an increasingly number of firms are convinced by open innovation approach, and involve more and more organisational outsiders in their innovation process, the review decided to launch a call for papers for a special issue.
It will be co-edited by recognised professors-researchers in the area Mehdi Bagherzadeh (NEOMA Business School), Stefan Markovic (Copenhagen Business School), Wim Vanhaverbeke (Hasselt Univeristy and ESADE Business School), and Marcel Bogers (university of copenhagen).
>More information, call for papers and submission details here (deadline for submission: July 1st 2019)