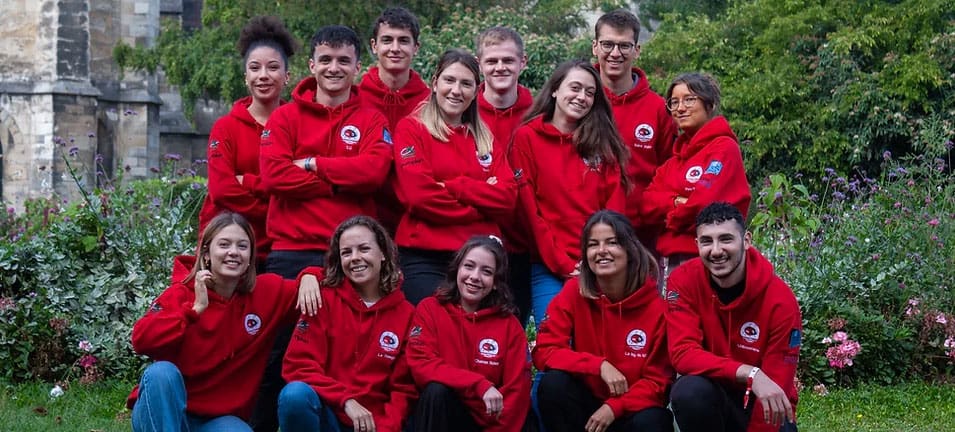 Prépa'Rémois, ranked 10th best student society in France
The Reims-based student society ranked 10th place in the ranking of the Best Student Societies in France by Le Parisien Etudiant.
"We are so proud to be elected France's 10th best student society! We are especially grateful to all the tutors who have contributed to the Cordées de la Réussite initiative over the years," says Lola Habran, President of Prépa'Rémois, as the Best Student Society 2021 Ranking (classement des meilleures associations étudiantes de France 2021, Le Parisien Etudiant) was announced.
The 2nd major satisfaction for the president of the Reims-based solidarity society is its ranking in the Cultural category.
"We really want to be seen as a student society that promotes solidarity and culture. The cultural aspect of the tutoring provided by Prépa'Rémois is one of our strong points and one that has such a great impact in the lives of the participants."
Congratulations to the students of the Reims campus of NEOMA Business School for convincing a jury of professionals who evaluated the association's projects, both with written and oral test.