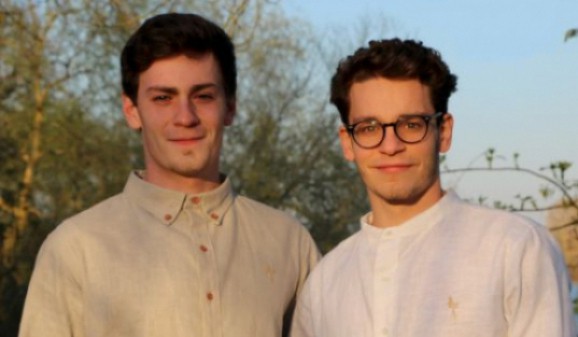 Pursuing a business venture with "Gratitude": portrait of a young NEOMA entrepreneur
Pierre Forestier is a student at NEOMA. With his brother Jean, the two start-up entrepreneurs began a venture in ethical and eco-responsible fashion. That's a tall order considering this sector is known for being the second most polluting in the world. They set out to tackle the challenge of marketing a line of shirts that are 100% made in France, naming their business Gratitude. Their goal: raise awareness among consumers.

"For a long time we've wanted to start a project based on values that mean a lot to us," Pierre said. "We didn't think at first that we would launch a business together, but that happened naturally. And seeing as how it's important to have a good partner whom you can trust, it's an advantage to work with your brother. Between us, we had the money, which simplified many factors, and we're both on the same wavelength. We enjoy what we're doing".

Student life and the incubator: rich experiences and discussions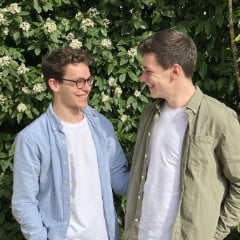 Entering the Masters in Management at NEOMA at the start of last year, Pierre was already immersed in the entrepreneurial ecosystem through his participation in a business creation competition. "When I was accepted at NEOMA, I joined the Déclic Entreprendre student association and continued with my project. The connections that I made in this area were every rewarding".

To develop his eco-responsible textile project, Pierre then entered the school's incubator. "What is valuable about the incubator is that it is a genuine place of communication and sharing. You meet many different people who have very different projects. It's a very nurturing environment. My coach also gave me a lot of support and assistance. He challenged us enormously, which really made Gratitude grow. He set deadlines for us and helped us progress. Clearly the support that we had helped us refine our outlook such as the choice of linen or the 100% Made in France production".

In fact, the two young creators were first looking at using recycled polyester to launch their clothing production, but through the joint efforts with their coach, they identified two major difficulties: the first was the number of players already present in that niche and the second was the pollution linked to microplastics released through machine washing. "Recycling a harmful material did not seem sustainable to us in the long term, nor did it match our values," Pierre said.

Promoting the local economy and regional skills and knowledge
To enhance the positive impact of Gratitude, the Forestier brothers set out on the goal of promoting the local economy and regional skills and knowledge.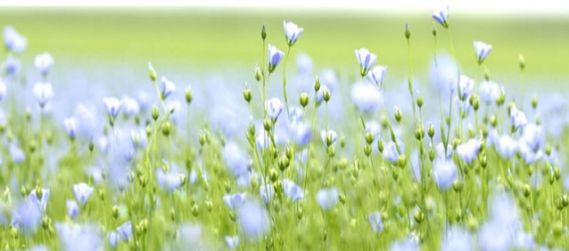 "It is a little-known fact that France alone produces 80% of the world's linen, and Normandy is the top region of production due to its unique climate. Our linen is then woven in the Hauts-de-France region, our buttons are made in le Jura, the tags are made in the south of France and the shirts are manufactured near Tours," the young man said proudly. "It is a real virtuous cycle that emphasises the territorial anchoring of NEOMA whose recent report highlighted the direct and indirect contribution to local ecosystems* [BSIS report].

A couple of pioneers who want to help fashion attitudes progress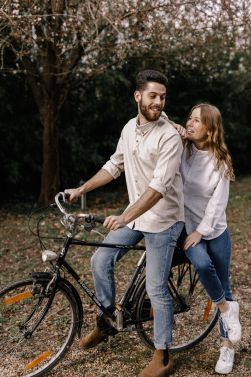 Another key issue for Pierre and his brother is to make consumers understand the value of what they buy. "Jean and I see ourselves as pioneers in helping to advance consumer attitudes. It is supposedly expensive to produce a shirt in France, but you need to keep in mind that the idea of the price that we have for clothes is completely crazy," Pierre said.

"The major brands multiply their cost price by 8. That means that if you by a t-shirt for €16, it cost €2 to produce. I will let you imagine the conditions the shirt is sourced and produced in. To give you an idea, our ratio with Gratitude is not even doubled, and for the moment our margin is ridiculous. This is truly where attitudes must change. The figures show that French people only wear one third of the clothes that they own. We urgently need to change our consumption methods, especially when it comes to fashion. It's economical to buy one good-quality shirt that you're going wear in the end!"

To learn more about Gratitude and support their crowd funding campaign https://fr.ulule.com/gratitude-chemise