Reunions of the Classes of 1973 and 2013
Graduates from the classes of 1973 and 2013 once again showed their unwavering commitment to their school by returning to the Rouen campus to celebrate their ten-year and fifty-year reunions. Campus tours, the latest school news and a friendly lunch marked the days of these reunions.
Class of 1973 Reunion
On Friday, 6 October 2023, for their fifty-year class reunion, the alumni of the Master in Management Programme who graduated in 1973 met together again on the Rouen campus to share their collective memories and celebrate their graduation. It was a heart-warming moment where images from the past became part of the present. Imen Mejri, director of the Master in Management Programme, talked to the alumni about what NEOMA has become today in 2023 and spent the entire morning with them.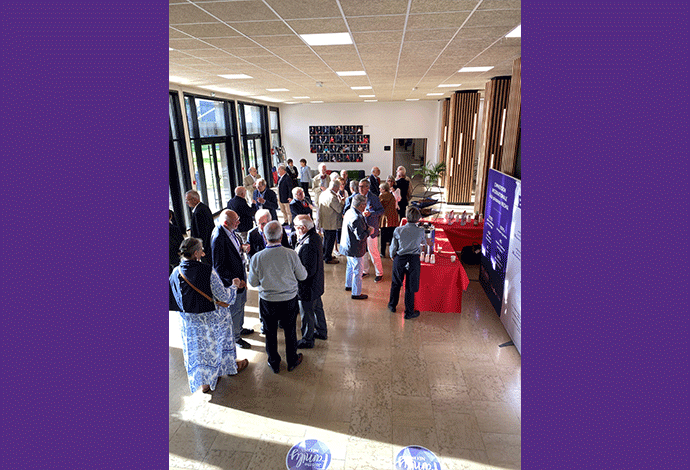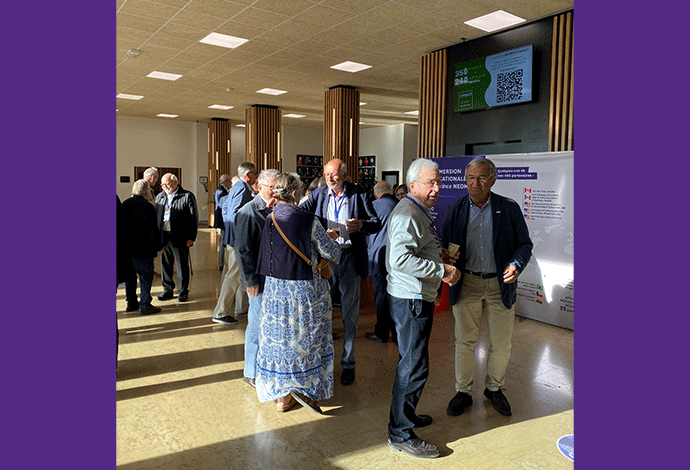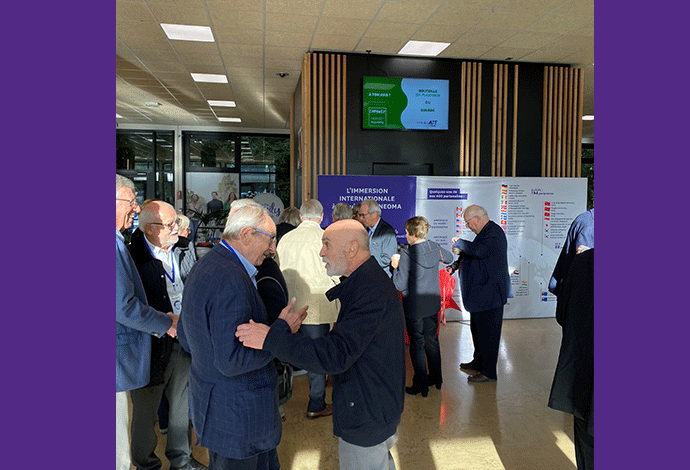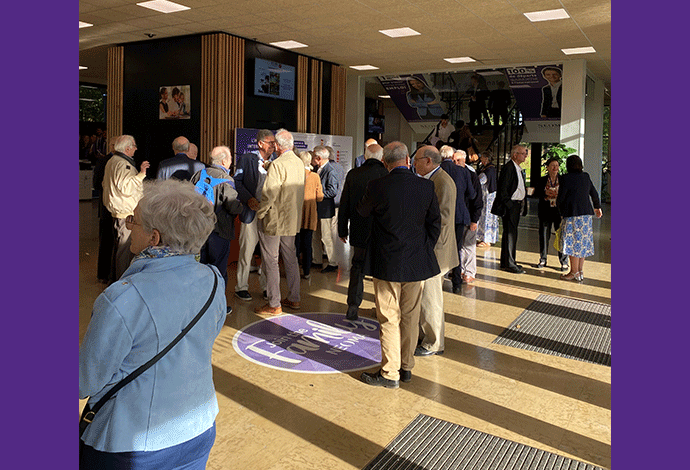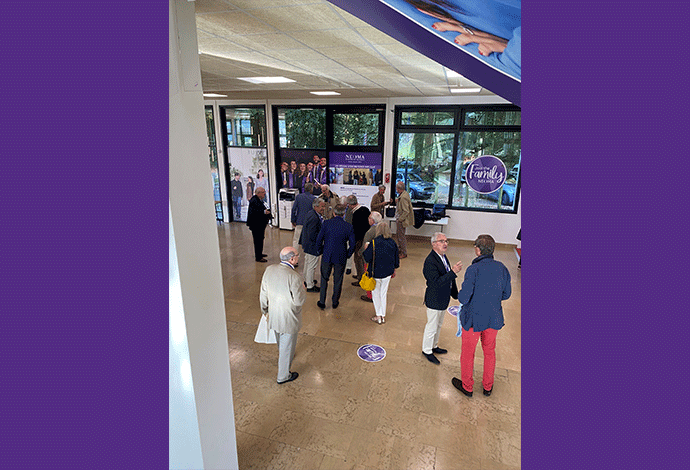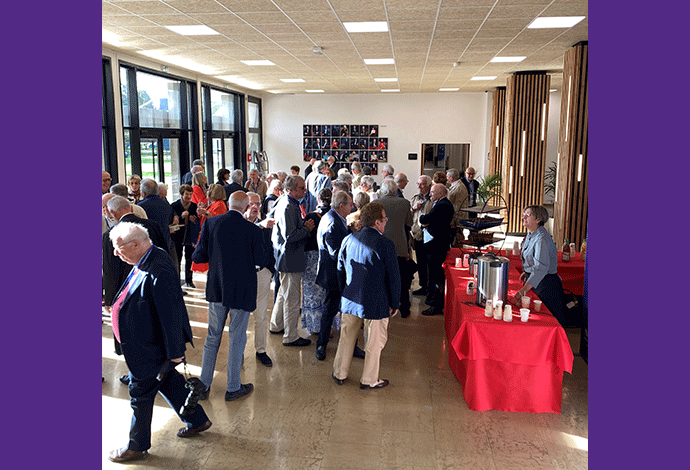 Class of 2013 Reunion
They "arranged to meet up in 10 years": our Master in Management graduates from 2013 came back together on 16 September on the Rouen campus.
Welcomed by Anne Leroy, NEOMA Director of Projects – Dean's Office, in charge of Alumni relations, the alumni rediscovered their old campus and learned about the latest school news.
Our alumni, who are very committed to the social and ecological transition, also took the time to talk about the expectations of the new generation concerning these issues.
They then remembered some key memories and moments with Professor Alain Broutin on the eve of his well-deserved retirement. 
"It's always a pleasure to meet with our alumni again and tell them about the new features on their old campus as well as NEOMA's developments. We can see how their commitment to our school has not diminished over the years". concludes Anne Leroy.