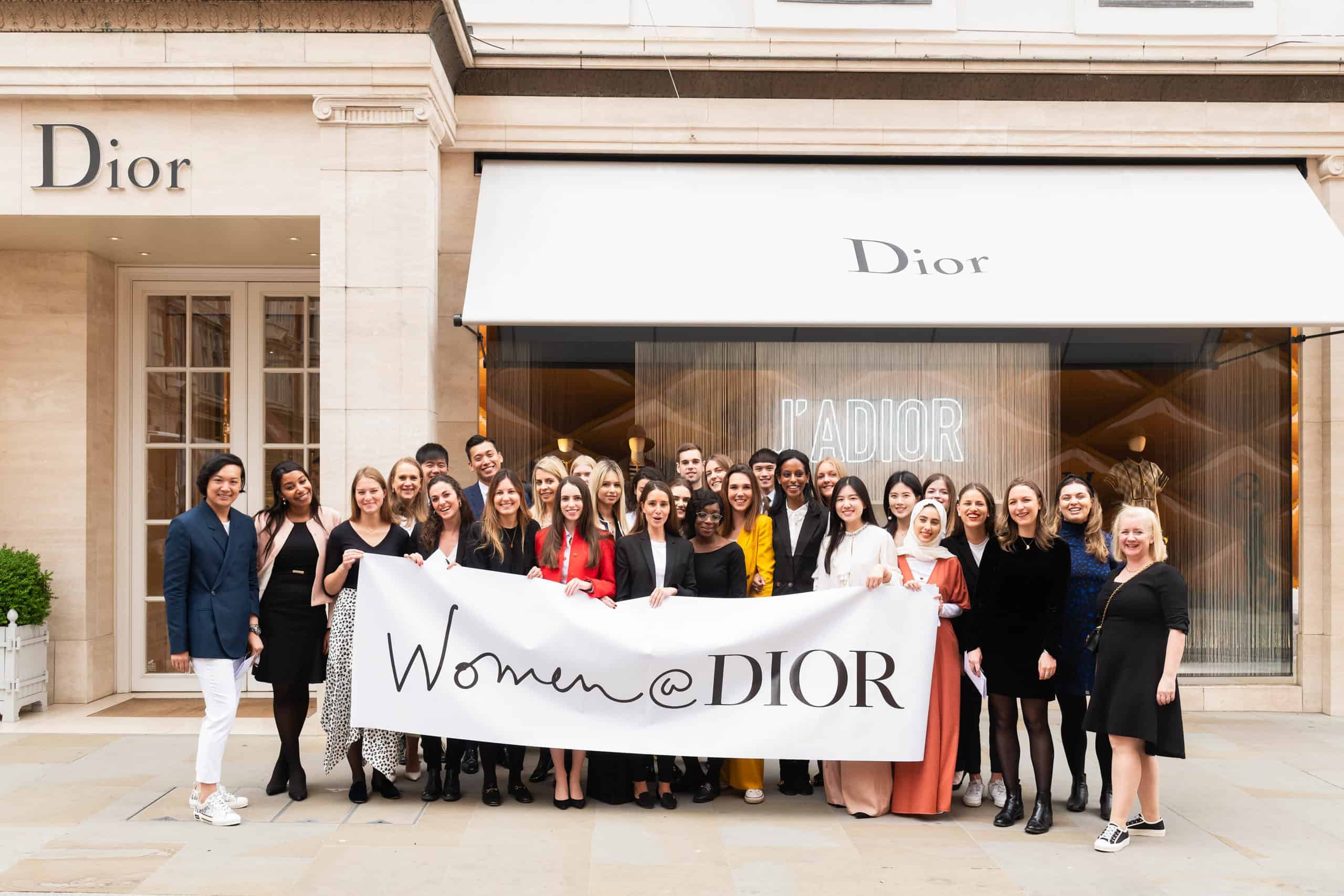 Seven NEOMA students in the Women@Dior programme
Self-confidence, courage, this is what is sometimes lacking in brilliant young women to embrace an ambitious career. It is for them that the Women@Dior programme was created in 2017. This year, 7 NEOMA students benefited from this mentoring and training system. They were selected according to 3 criteria: talent, ambition and generosity. They must be enrolled at Bachelor level in one of Dior's partner superior schools. They bear witness.
"This programme focuses on themes such as gender equality and sustainability. It will allow me to acquire soft skills such as autonomy, creativity and group work," explains Cecilia Conti, student of the International Masters in Luxury Management.
"It is an opportunity to be part of this very encouraging programme for young working women around the world, so that they can shape their talents and entrepreneurial skills," adds Nivetha Karthikeyan, student of Msc Global Management.
"Being part of the Women@Dior programme is a unique opportunity, where passion meets purpose. It is a real honor to be selected, to contribute to this sorority and to participate in such a rewarding experience, surrounded by excellent personalities,"says Chloé Hambre, MSc Luxury Marketing student.
Today, with the support of UNESCO, the Women@Dior programme: Women Leadership & Sustainability Education Program brings together 500 participants and 300 sponsors each year in 25 different countries, including France, China, Nigeria, Kenya, Costa Rica, Brazil, Iran and Bangladesh.
NEOMA and Dior therefore share the same commitment to inclusion and gender equality.